News
Mandarin Students Win National Prize
Posted on: 15th Jul 2021
Mandarin Students Win National Competition To Create A London Advertising Campaign.
At the end of Summer Term, our Year 10 GCSE Mandarin class have really impressed us all with some great work on their Intensive Study.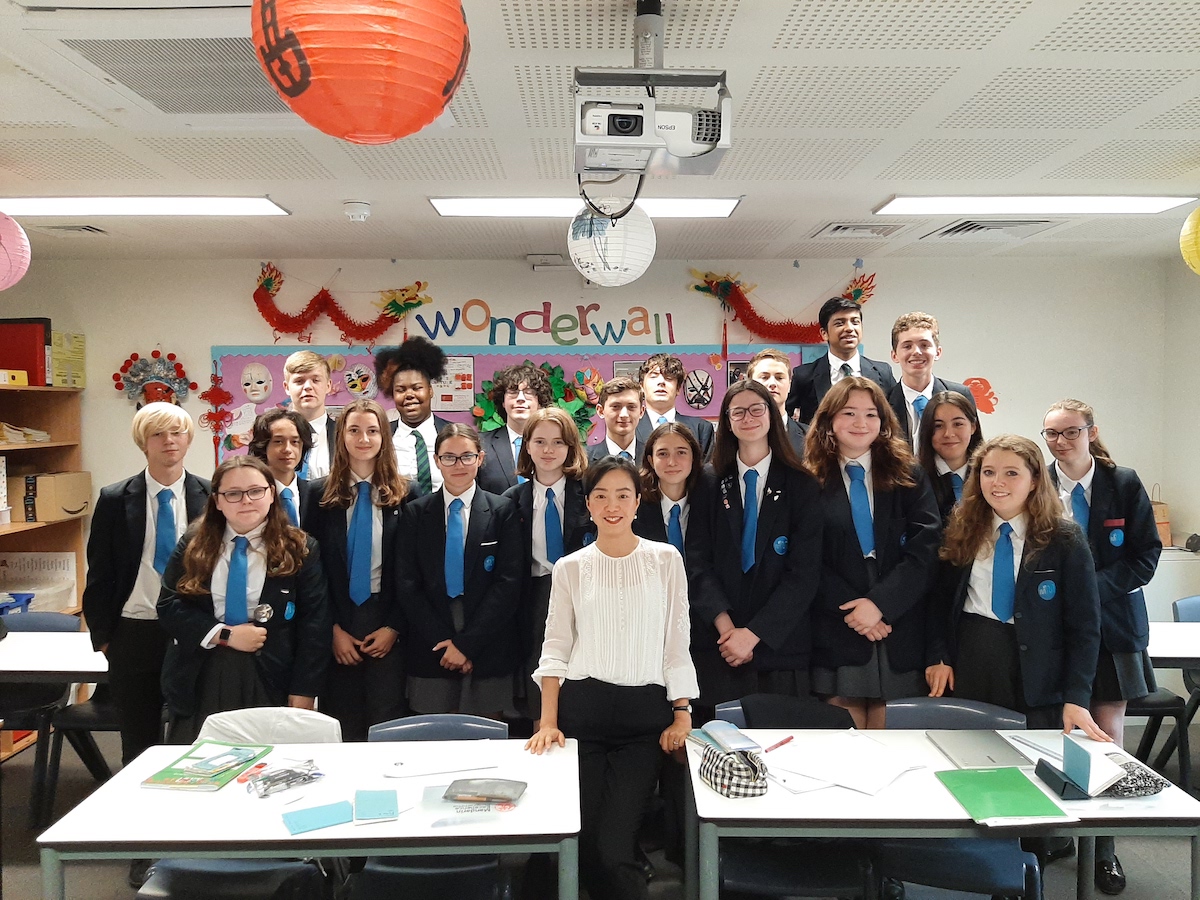 The students were challenged to create an advertising campaign entirely in Mandarin, promoting London as a tourism destination for Chinese visitors. The challenge was part of a competition with over 50 other schools from across the UK.
The students worked in 4 teams, with each team focusing on a niche market and identifying related attractions in London – from promoting London's museums and galleries to highly-educated young couples and singles, to showcasing the world famous stadiums at Arsenal, Chelsea and Tottenham Hotspur for Chinese football fans.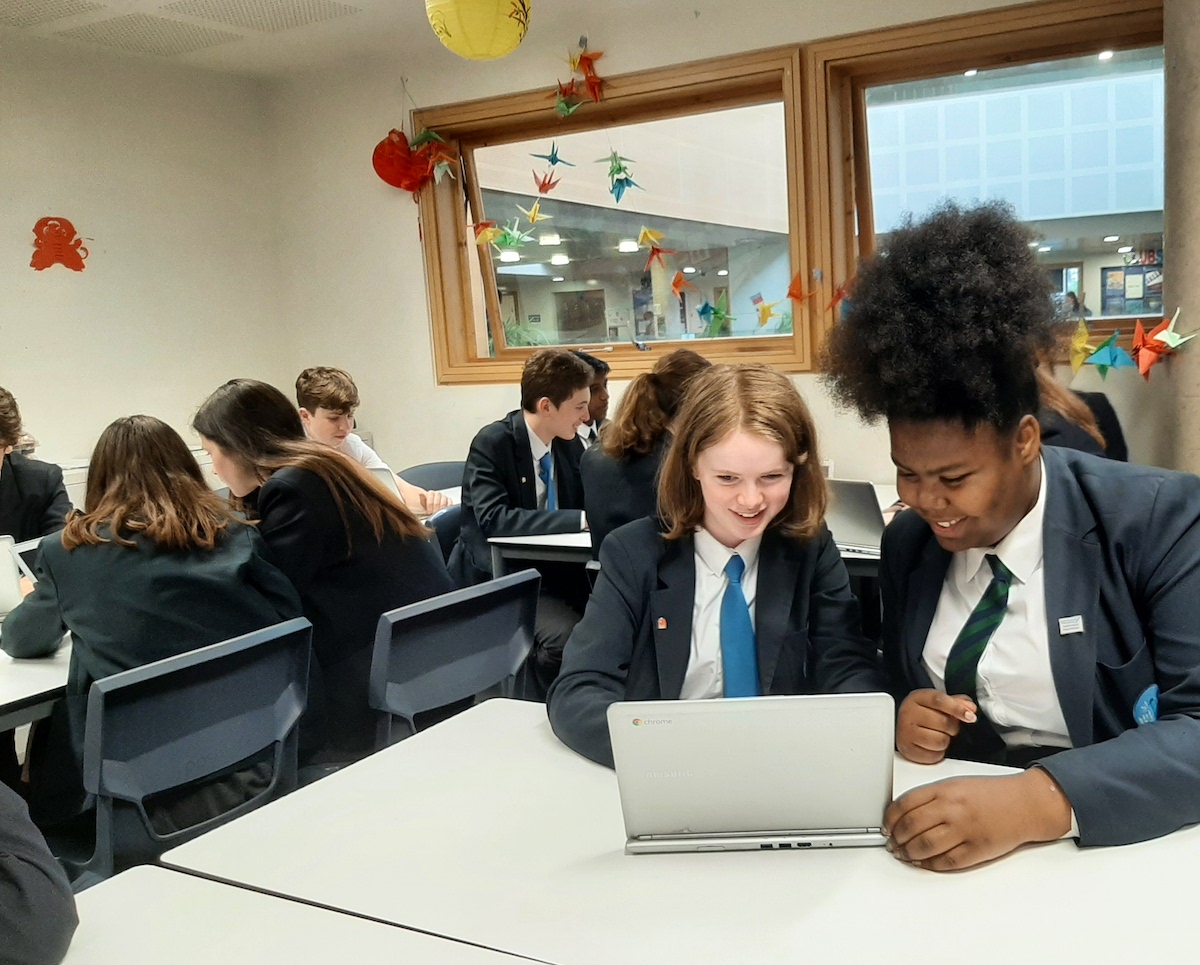 For their campaign, each team had to produce a poster, a 1-day itinerary and a video advert – all in Mandarin.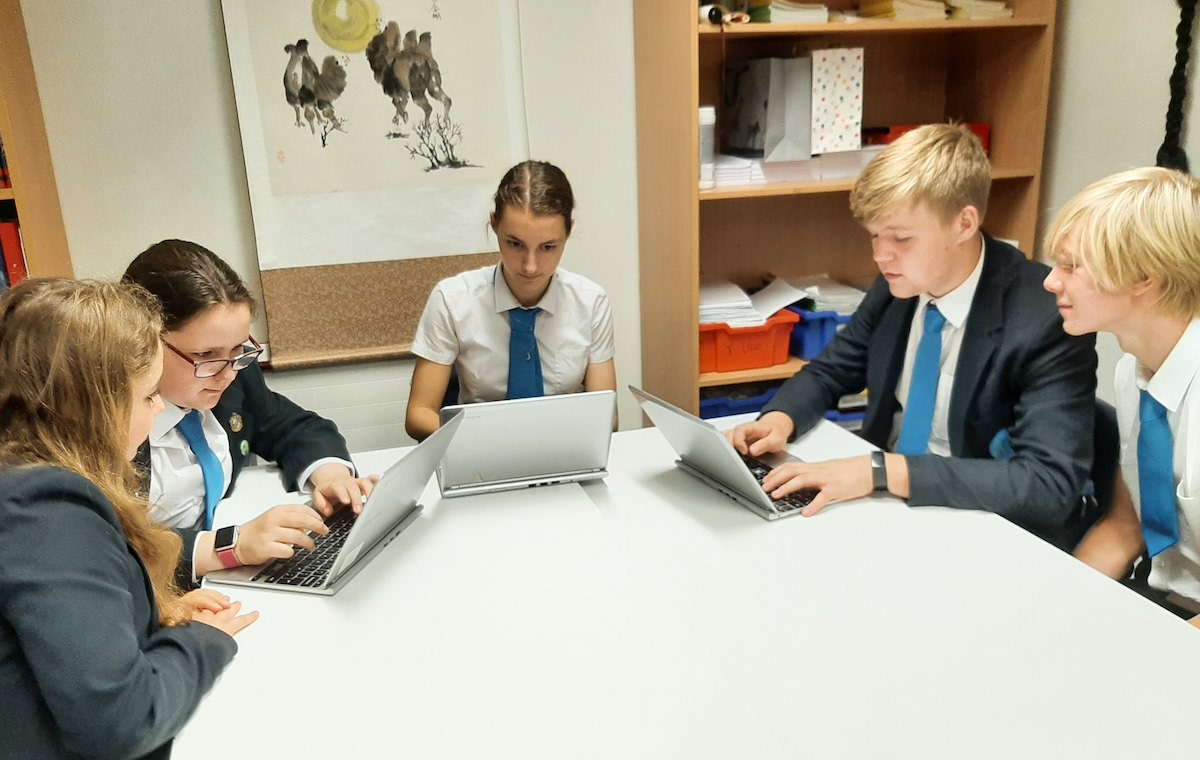 We're delighted to say that ALL our teams reached the national longlist. And giant congratulations go to our team comprising Maddie (leader), Katherine, Tom, Nihad and Ella whose brilliant campaign outshone those from many other schools to win 3rd place nationally!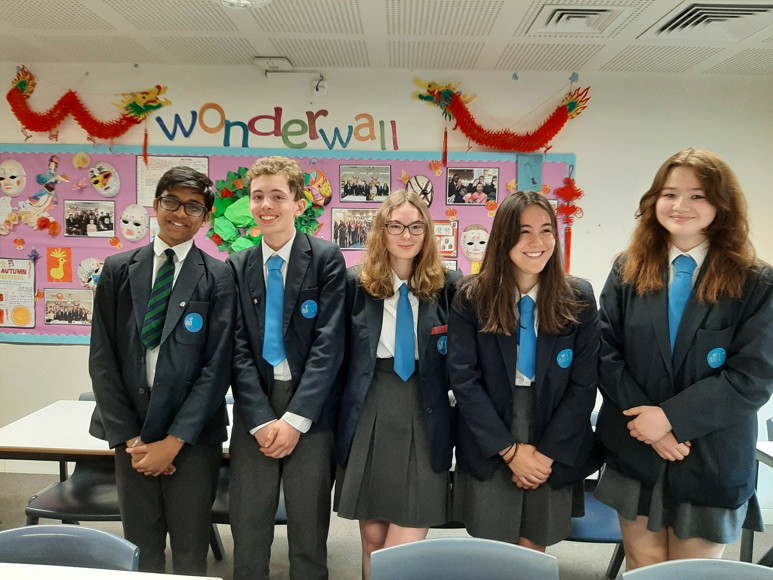 And you can watch their prize-winning promotional video on the link below!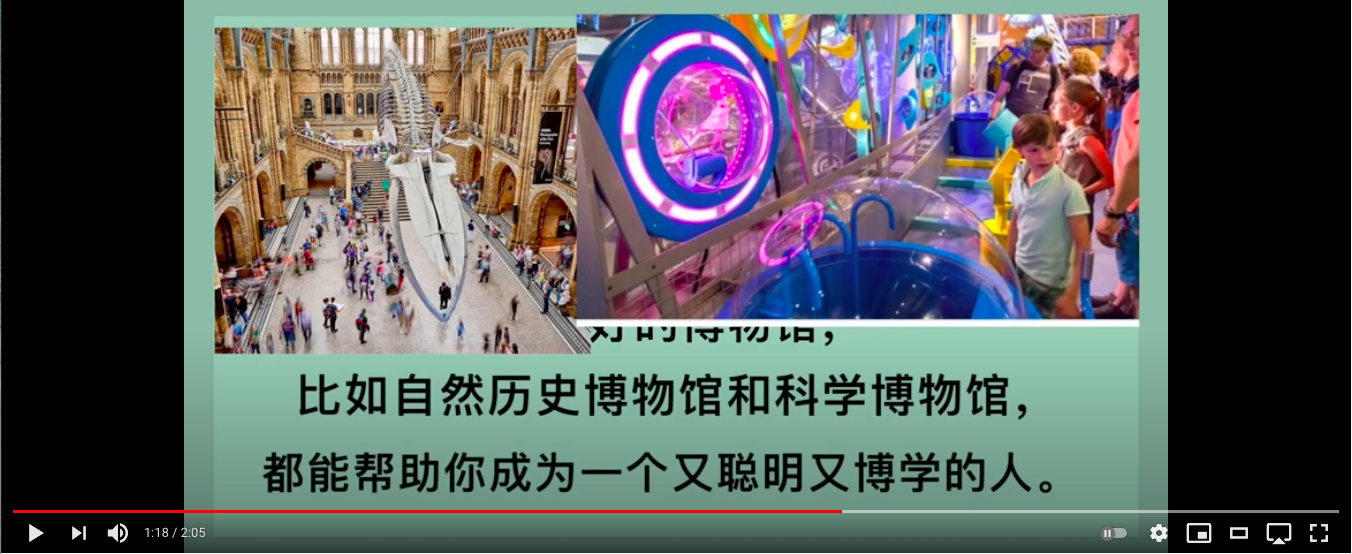 As part of their prize, our winning team will be offered work placements in professional advertising. marketing and tourism companies who specialise in the Chinese market.
Read on to find out what our students thought of their Intensive Project week below!
WINNING Team captain Maddie says,

'I'm very grateful to have been picked as the team captain and I am so proud to be able to lead my team to win 3rd place in the advertising campaign among all 50 MEP schools in the UK. I have really enjoyed this experience, and it has opened up many doors for all of us.

as one of the winning teams, we have been awarded the opportunity to work with some renowned marketing and tourism firms in London. During the process, I had a chance to demonstrate my Mandarin skills through various means as well as improving other skills along the way. I thoroughly enjoyed working with my team, I feel as though I have developed my confidence and leadership skills throughout the campaign. I also want to say a big thank you to my amazing teacher, Luo Laoshi (Ms Luo), none of this would have been possible without her, and I am very thankful for her support and encouragement in my Mandarin learning journey.'
STUDENT James says, 'This four day long MEP intensive study experience has not only allowed me to improve my team working skills, as I have worked with my classmates to produce a video, a poster and an itinerary. But also I have been able to learn a variety of new phrases and vocabulary relating to the topics of advertisements and tourism. Most importantly, I have been able to hear from workers in the Chinese advertisement and tourism industries. This has allowed me to better understand the Chinese people, their needs and what they value.

With this, I will be able to better attract a Chinese audience to my work. Overall, this has been a fun and helpful experience that I have learnt so much from, as have all my classmates!'
STUDENT Josie says 'I have learnt a lot about marketing, especially to a Chinese audience. I have also learnt a lot about the significance of social media and a unique selling point, to offer potential customers an unparalleled experience with memories they can't get anywhere else. We learnt a lot of new Mandarin vocab to describe cities and We also learnt good teamwork skills and how to collaborate with others to create a successful product.'
And student Julia says, 'This four day long MEP Intensive Study Experience was very educational and allowed me to improve my skills. Not only did I have to take on more managerial roles as a team captain, which included delegating tasks and coordinating between different parts of the project, but also I was able to widen my range of Mandarin vocabulary in the topic of tourism. This opportunity has also provided an insight into the world of marketing and the tourism industry, for my classmates and me - which is valuable and will be useful in future life choices. Most of all, it was a very enjoyable experience and we got to learn more about trends in Chinese culture and what appeals to Chinese audiences.'
All our students worked incredibly hard and said they had enjoyed the challenge. The standard of all the campaigns they produced was extremely high, with all teams writing, presenting and filming some very impressive ads.
Head of Mandarin at St Mary Magdalene Academy, Ms Yadi Luo sums it up below.
'The Year 10 MEP group has demonstrated great commitment, dedication, stoicism and team spirit over the 4-day advertisement campaign. They proved themselves not only to be a group of talented and exceptional Mandarin speakers, but also team players and global citizens who combine a multi-cultural perspective with business acumen.

I am very proud of the entire group.'