News
SMMA Sixth Form students visit Sizewell Nuclear Plant.
Posted on: 20th Jan 2022
SMMA Sixth Form Students Visit Nuclear Power Station.

At the end of last term, a group of SMMA Sixth Form students travelled from Islington to Suffolk to visit the Sizewell Nuclear Power Station. Our Year 12 Physics A Level students were excited to meet with nuclear physicists and to learn first hand from them how the nuclear reactor and power station work.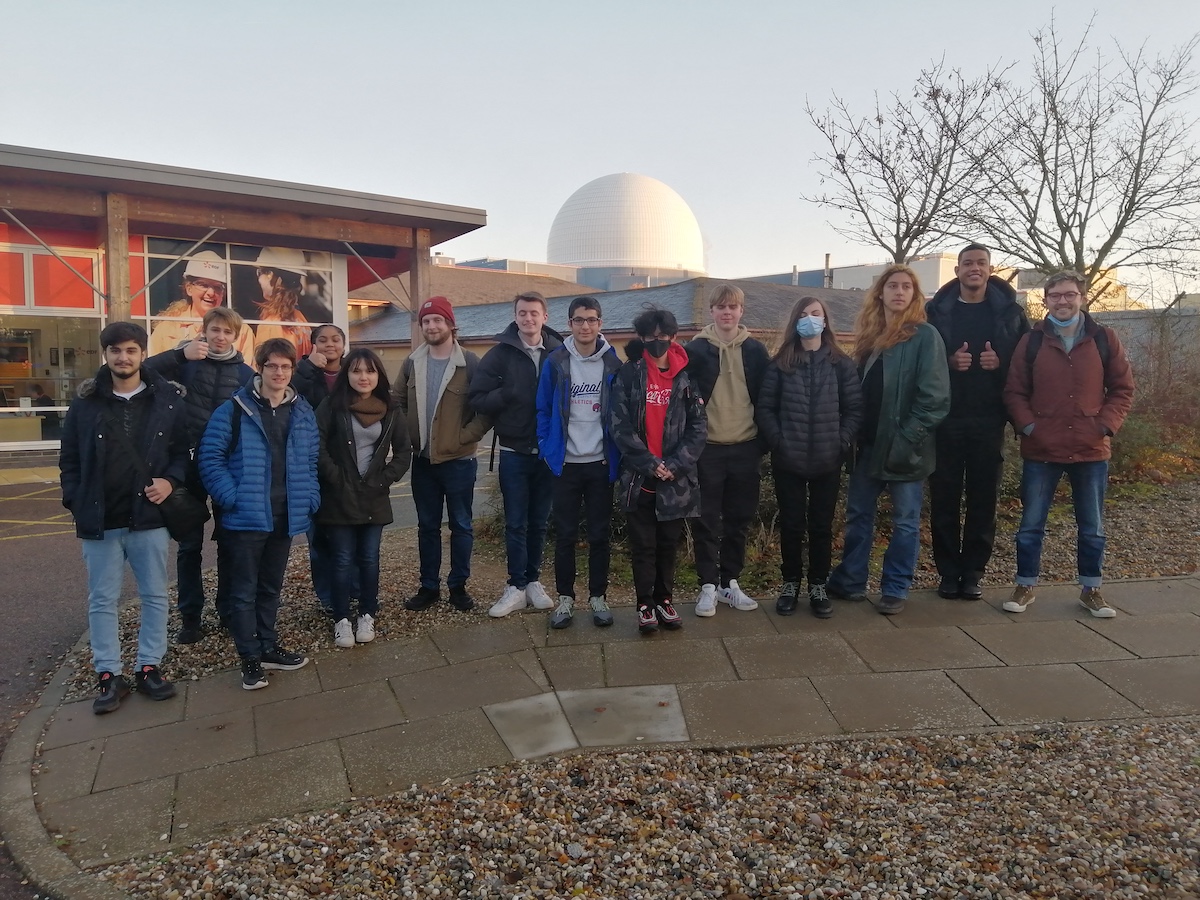 The students were given an extensive tour of the high-security plant, and were impressed to see the reactor containment vessel, the sea defenses, the transformer building and the giant turbine room. Year 12 student Sofia says, 'It was very cool to see how much interesting physics was going on outside of the nuclear reactor too.'

You can see more pictures the gallery below, including our Sixth Form students together with a model of the nuclear reactor. Due to high security restrictions, the Sixth Formers were not allowed to take photos of the actual one or from anywhere inside the plant!