Creating a Personal Statement to Impress
When it comes to applications and interviews, we'll make sure you have plenty to talk about.
Whether it's volunteering in the community, or a work placement with a respected employer, you'll have the material to create a personal statement to impress any university or employer.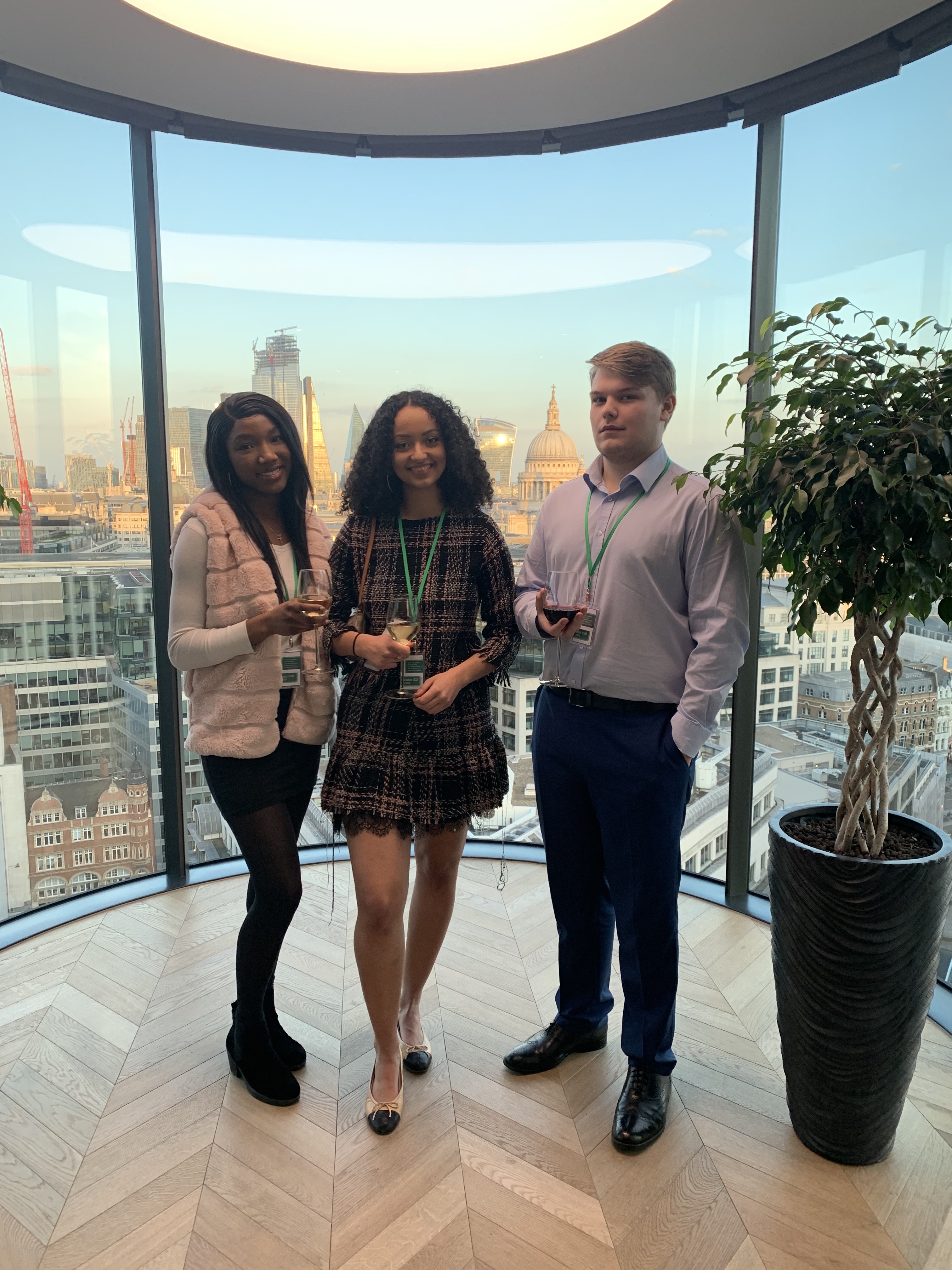 Sixth Form students from St Mary Magdalene Academy Islington attend a business day at Deloitte's city offices.
Over the last year, students have walked 100 miles across Holland, visited Parliament to watch a live debate, hosted a Christmas party for Senior Citizens, held a weekly discussion of contemporary news issues with Deutsche Bank, hosted their own Art private view, performed in our acclaimed drama productions and with the Almeida Theatre, spent a week surfing in Newquay, planted bulbs in the local Church garden, and tackled homelessness and other social issues through the Envision charity.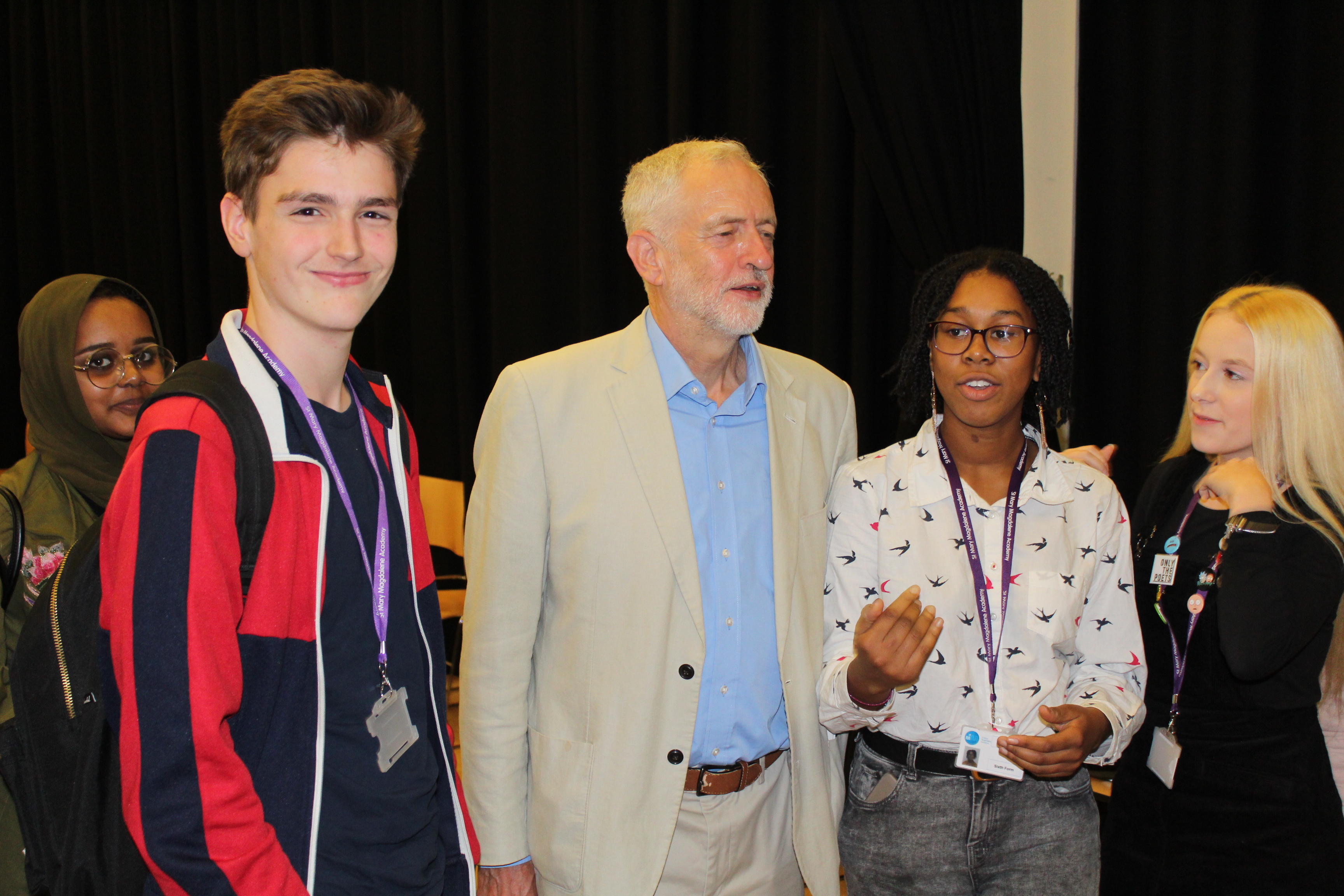 Students from St Mary Magdalene Sixth Form Islington meet with local MP Jeremy Corbyn.
Of course, all this is on top of the usual extra–curricular activities you can expect from a great school: music, sports, chess, language classes (including Mandarin!) and more.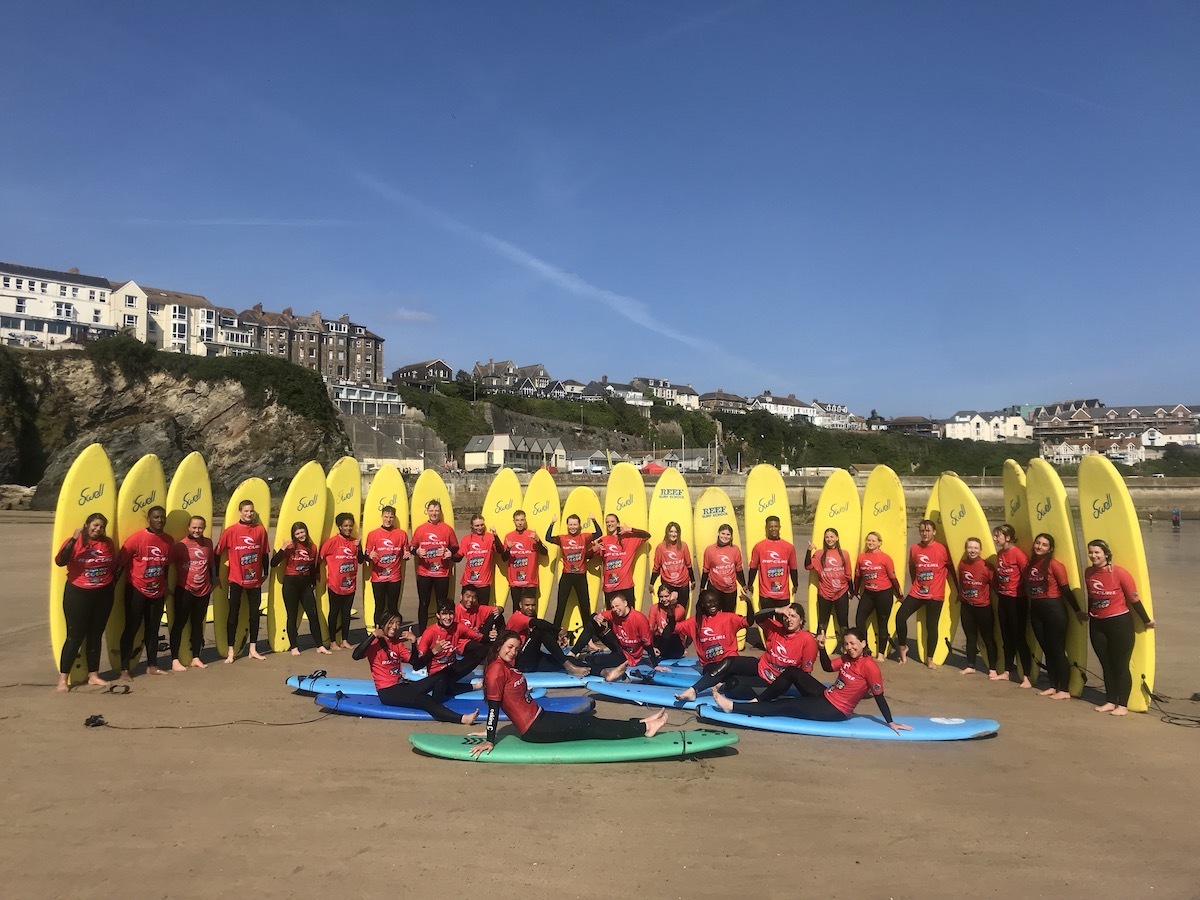 And when the times comes – and you have enough to write about – our dedicated tutor, based in the Sixth Form Library, will help you craft it into a really impressive personal statement!