News
Year 9 Exhibit Their Beautiful Work.
Posted on: 21st Jan 2021
Last month, we held the first ever St Mary Magdalene Academy Exhibition of Beautiful Work. The event celebrated the completion of Year 9 students' first Liberal Arts projects.
As part of the new Liberal Arts curriculum, every Year 9 student selects 3 choices from a wide range of activities. Each term, they focus on one of their chosen subjects, studying it in depth. And at the end of the term, they present and display the results in an exhibition for their peers (and once safety allows, for their families and friends too).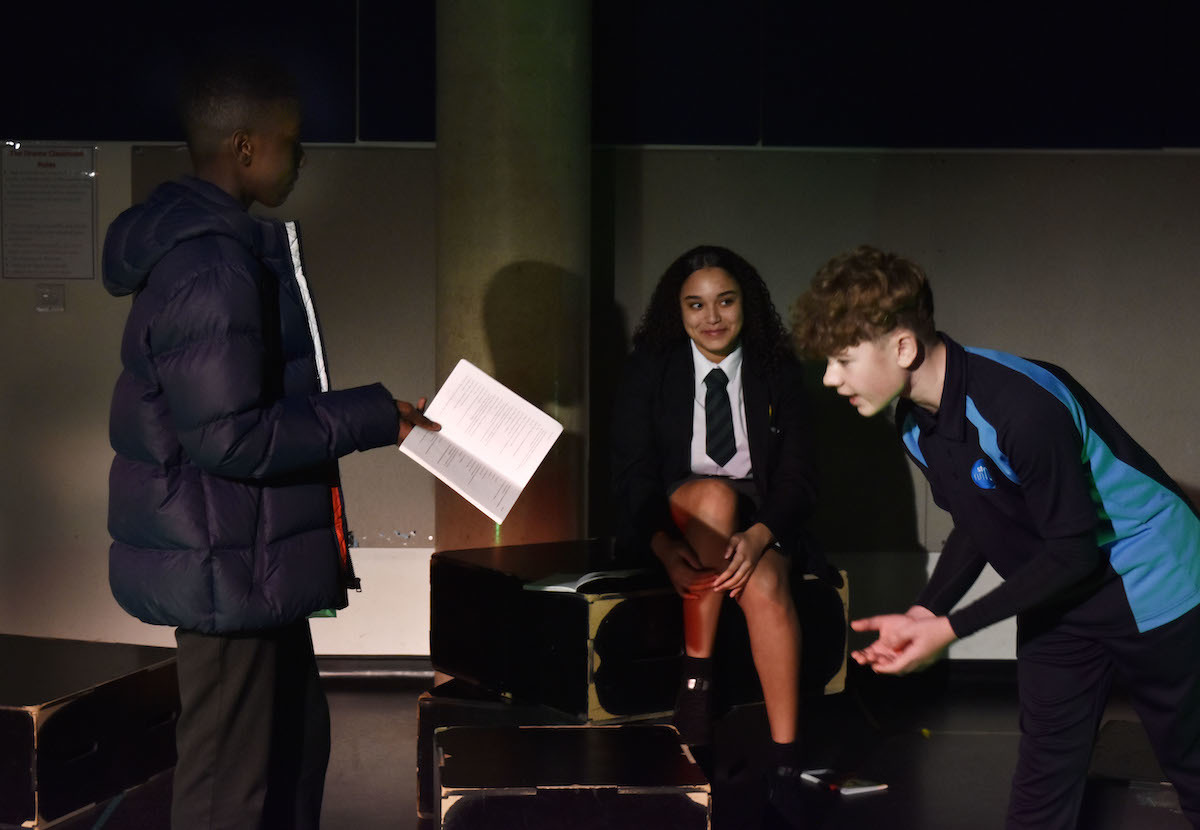 From ceramics to cookery, drama to debating and much more, our students impressed us with their remarkable array of beautiful work. During the exhibition, Year 9 students spent part of their afternoon touring from room to room, watching each others' drama productions, listening to carefully considered discussions, and admiring the many wonderful artworks on display.
You can see pictures from St Mary Magdalene Academy's first ever Exhibition of Beautiful Work in the gallery below.