News
SMMA Year 11 Student Avery Wins China University Scholarship.
Posted on: 7th Jan 2021
SMMA Student Avery Wins Mandarin Scholarship!
Huge congratulations go to St Mary Magdalene Academy student Avery, whose brilliant performance representing the UK in the international Chinese Bridge Competition has earned him a 5-month scholarship at a university of his choice in China.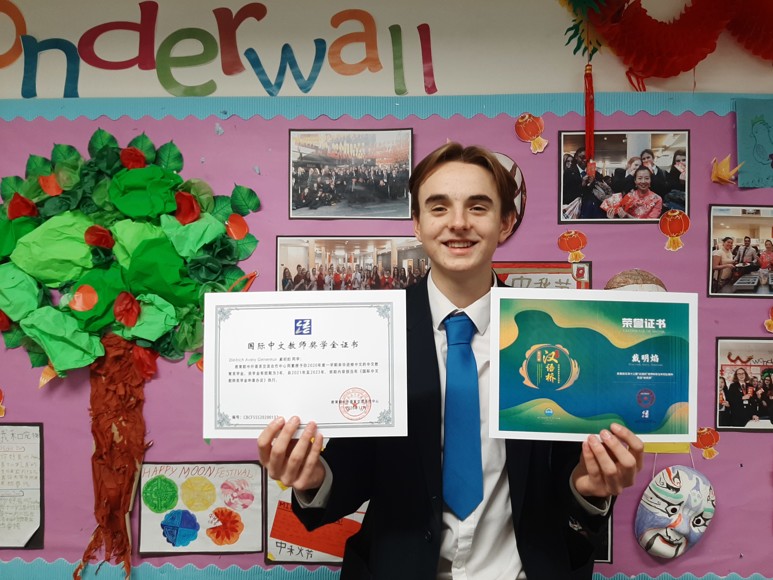 Avery proudly represented the UK in the prestigious international competition, which is organised in conjunction with UCL's Confucius Institute. He was competing against 98 contestants from 50 countries, all battling for a place in the quarter final. For the competition, which took place online this year due to Covid restrictions, Avery presented an impressive speech and a talent performance based on traditional Chinese culture. He also faced a tough quiz on Chinese history and geography.
His fantastic prize includes free tuition, accommodation and a £300 allowance per month. It can be taken any time before the end of 2023 so Avery can complete his Sixth Form studies first.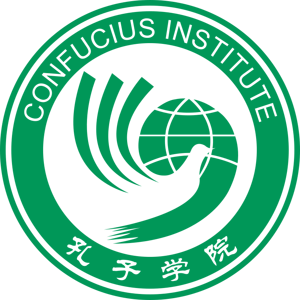 Avery says: 'There's a lot to say about this competition. To be surrounded by competitors of such talent and commitment to the Chinese language and culture can only be described as an honour. I walk away from the competition with a newly invigorated spirit and determination to achieve a mastery of the language that was so incredibly and elegantly displayed by my competition. It was a great insight into the level of students' Mandarin level around the world, and although I thought my level was decent, it was no where near the raw skill demonstrated by some of my competitors. Tremendous gratitude and infinite excitement can be the only way in which I describe my feelings about the reward for my performance. I was elated in finding out that I had been given a scholarship to study for a semester at a selected university in China with free accommodation, and it may be redeemed anytime between 2021-2023, so I plan on finishing my GCSEs and A Levels before embarking. I cannot wait to experience what I'm sure will be a life-changing 5 months. I look to the future with great positivity and explorative mindset, to see where next the Chinese language will take me. I must thank deeply everyone involved for the opportunity to compete and achieve.'
Head of Mandarin at SMMA, Ms Yadi Luo adds, 'Avery scored an excellent 71 out of 100 marks in total. Although he narrowly missed a place in the international quarter final, his was a remarkable achievement particularly since he is one of the youngest contestants in the competition. Avery only had 5 days to prepare for Part 2, a history and geography quiz with both questions and answers written in Chinese. The quiz was very hard; there were questions that I didn't know the answers to as a native Chinese! Congratulations to Avery: our whole school is very proud of him and his fantastic achievement!'
You can watch Avery's prize-winning presentation below.