News
SMMA Sixth Form Students Share Their Views.
Posted on: 3rd Dec 2020
Sixth Form Applications Are Now Open!
We asked our current students to share their thoughts about life in SMMA Sixth Form. You can find out what they really think, and get an inside look at their dedicated study and social area The Hub, on the video link here.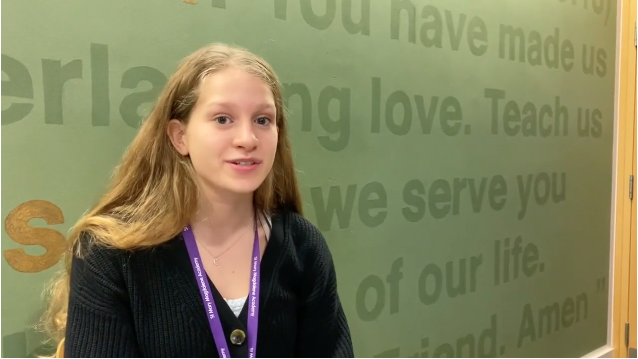 On our Virtual Open Evening page, you can take a closer look at what each A Level subject involves, as our Heads of Department deliver a series of short presentations. Just click on the subjects that you're interested in.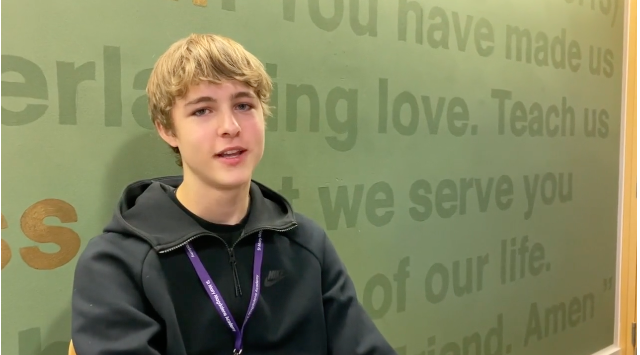 Whether you're already considering Sixth Form applications for September 2021 or beginning to think about it for future years, we'd love to show you why St Mary Magdalene Academy Sixth Form has been listed among the country's top sixth forms every year.
Visit our Virtual Open Evening to find out more about SMMA Sixth Form now.