News
Music Department Sees Exciting Changes.
Posted on: 17th Sep 2020
Let The Music Play.
Although undoubtedly the most difficult period in our Academy's history, the last few months have also enabled us to make some very positive changes in school – including in our Music Department.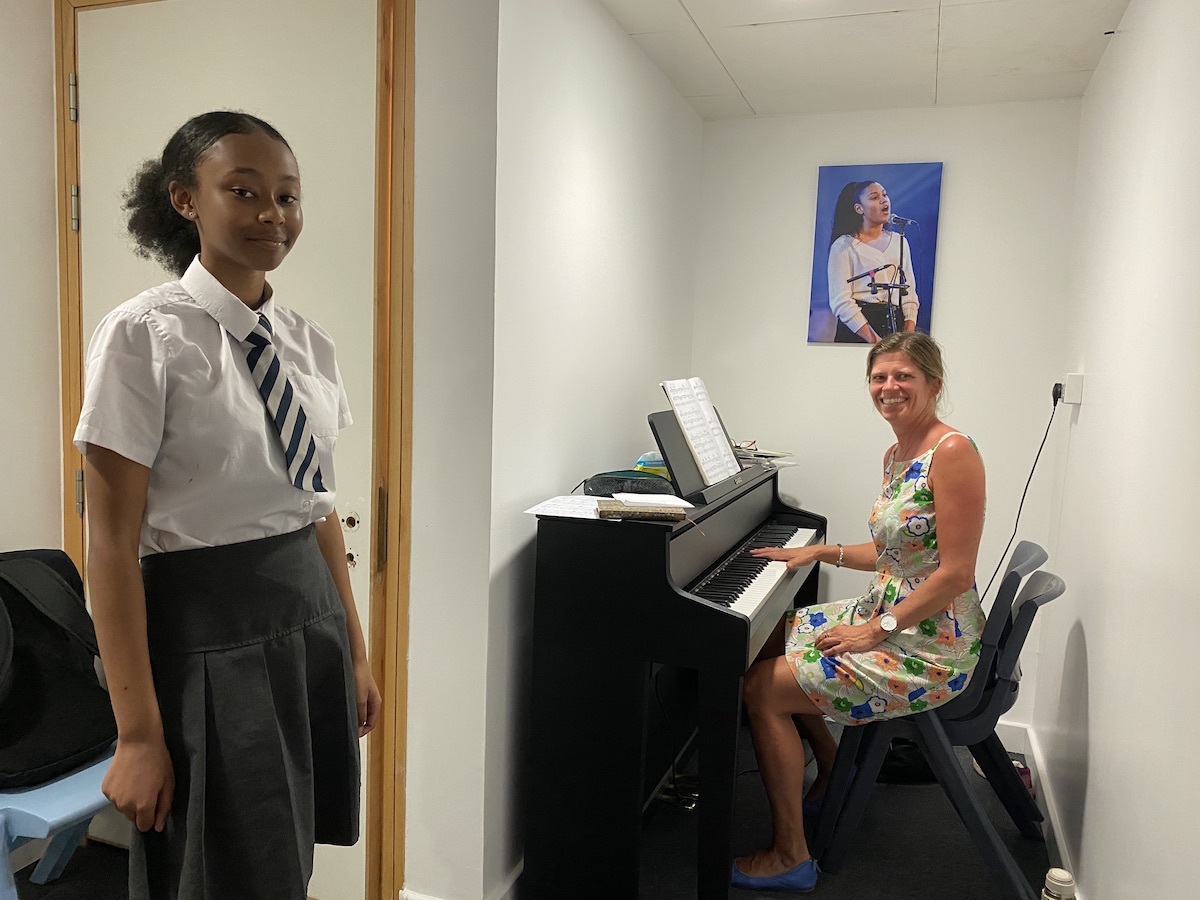 Our Music Department are very excited to have moved to a bright and airy new home along our main ground floor corridor. This suite of rooms on the ground floor is complemented by a series of newly refurbished practise rooms on the lower ground floor, next to the MPH. The practise rooms vary in size to allow for individual or group sessions, and also house our wonderful new new pianos – so generously funded by our appeal last year – along with many other musical instruments.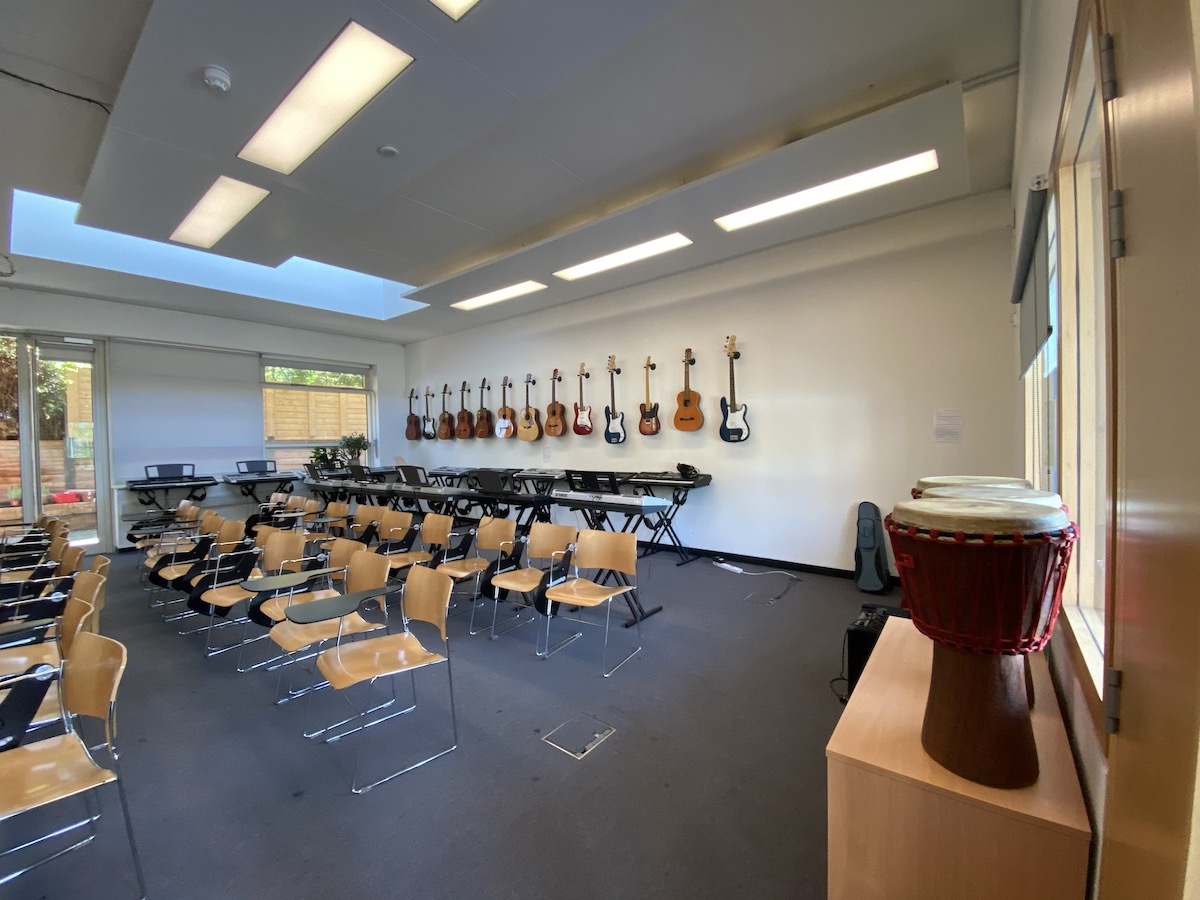 The start of the school year is always a great time in the Music Department and our store rooms are currently full to bursting with new violins and violas to distribute to the Year 7 students. We're delighted that all our music lessons have restarted, and our school bands and orchestras are already getting back into the swing.
Play on, SMMA musicians!