News
Great Work, Duke of Edinburgh Students.
Posted on: 9th Jul 2020
Our Duke of Edinburgh Award scheme is always popular, with many St Mary Magdalene Academy students in all years taking an active part in the scheme. This term we were very proud to be awarded a certificate of social value for 2019-20, which details the total hours DofE participants at our school donated to our local community.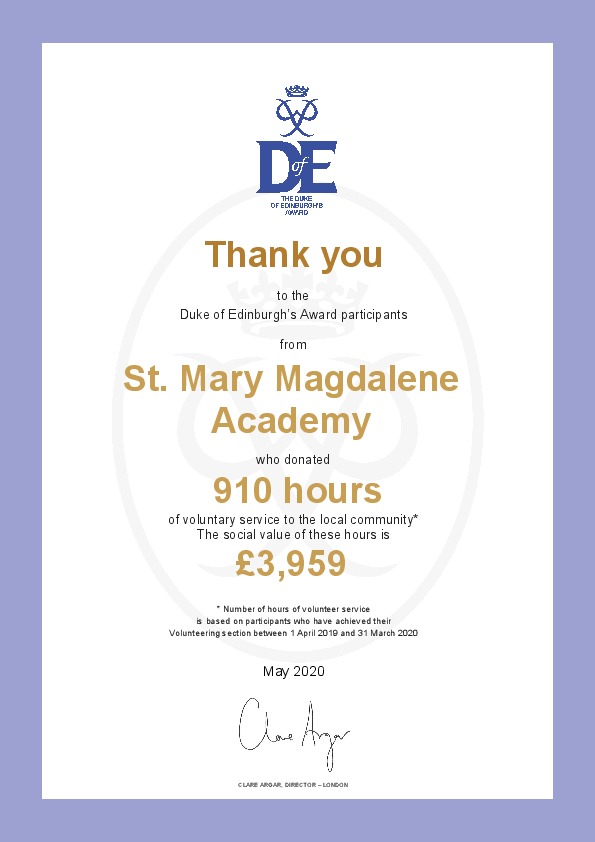 Across London, DofE participants contributed an incredible 356,616 hours volunteering to help others, which equates to a social value of over £1.5 million. Our students' contribution to this was a brilliant 910 hours of volunteering with a social value of almost £4000!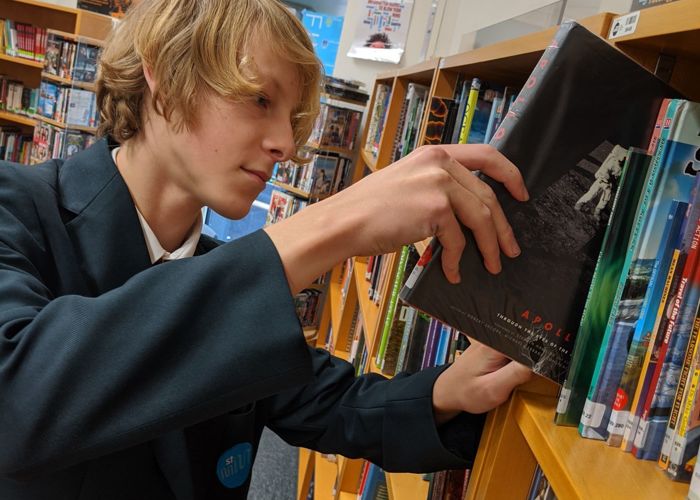 Examples of our students' imaginative and helpful projects include:
Mae supporting a community pottery centre
Bethany working in a care home
Andrew helping out in The Courtyard
Lukas volunteering in our school library
Gilda volunteering in St Andrews Church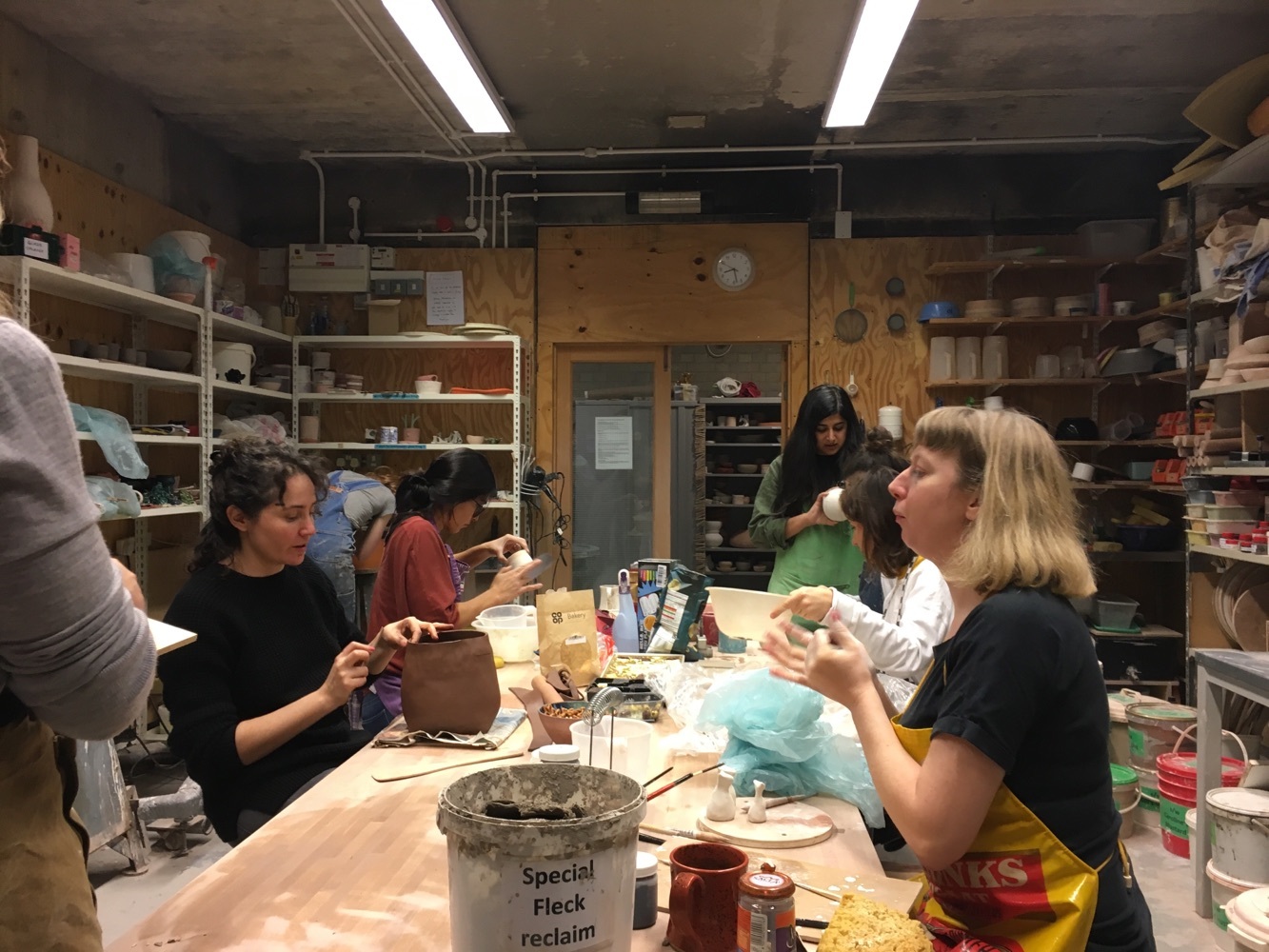 Plus Year 11 students picking up litter around the school playground
Students offering free coaching to younger children in sports, languages and drama
And other students volunteering in charity shops/churches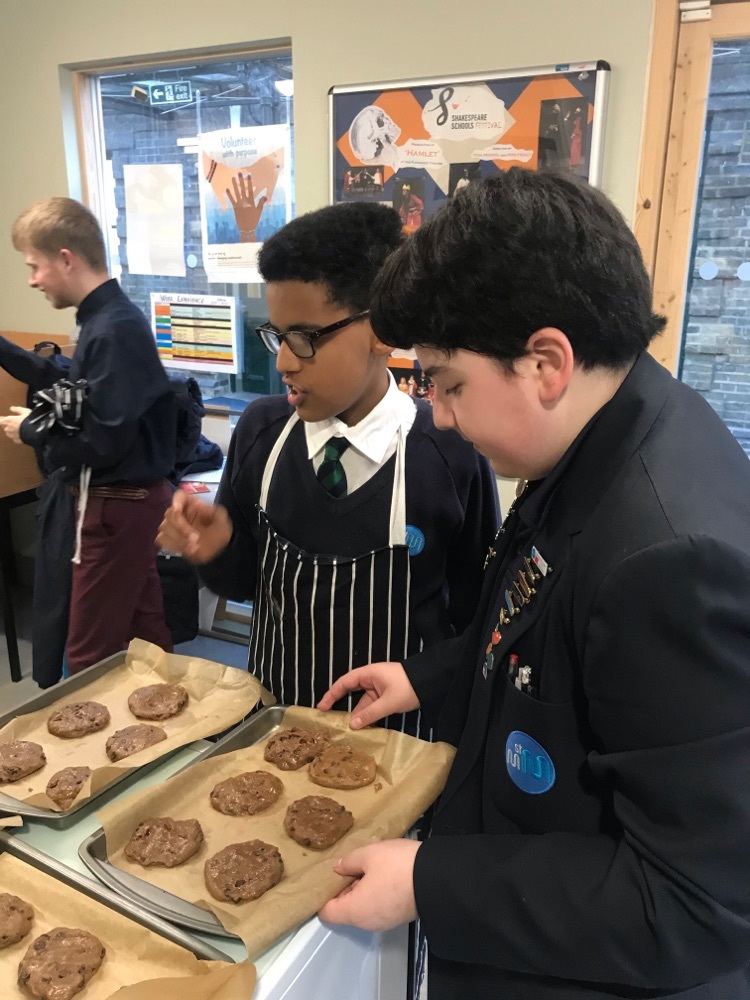 We're Recruiting Now For Next Year!
We are now recruiting students for next year's Duke of Edinburgh programme. The Bronze award is aimed at current Year 9 students, and older year groups can also join for Silver or Gold awards. If you would like to take part in this brilliant scheme, you can speak to Ms Lun or find out more on the link below.
DofE London Director, Clare Argar says,
"Well done, St Mary Magdalene Academy! Thank you to your staff volunteers, and to your incredible participants who have made such a positive impact on their local community."