News
A Very Strong Set Of Mock Results: Well Done Year 11.
Posted on: 16th Jan 2020
Year 11 Enjoy Mock Results Day.
There were lively scenes in the Hall this week, as our Year 11 students enjoyed a great Mock Results Day.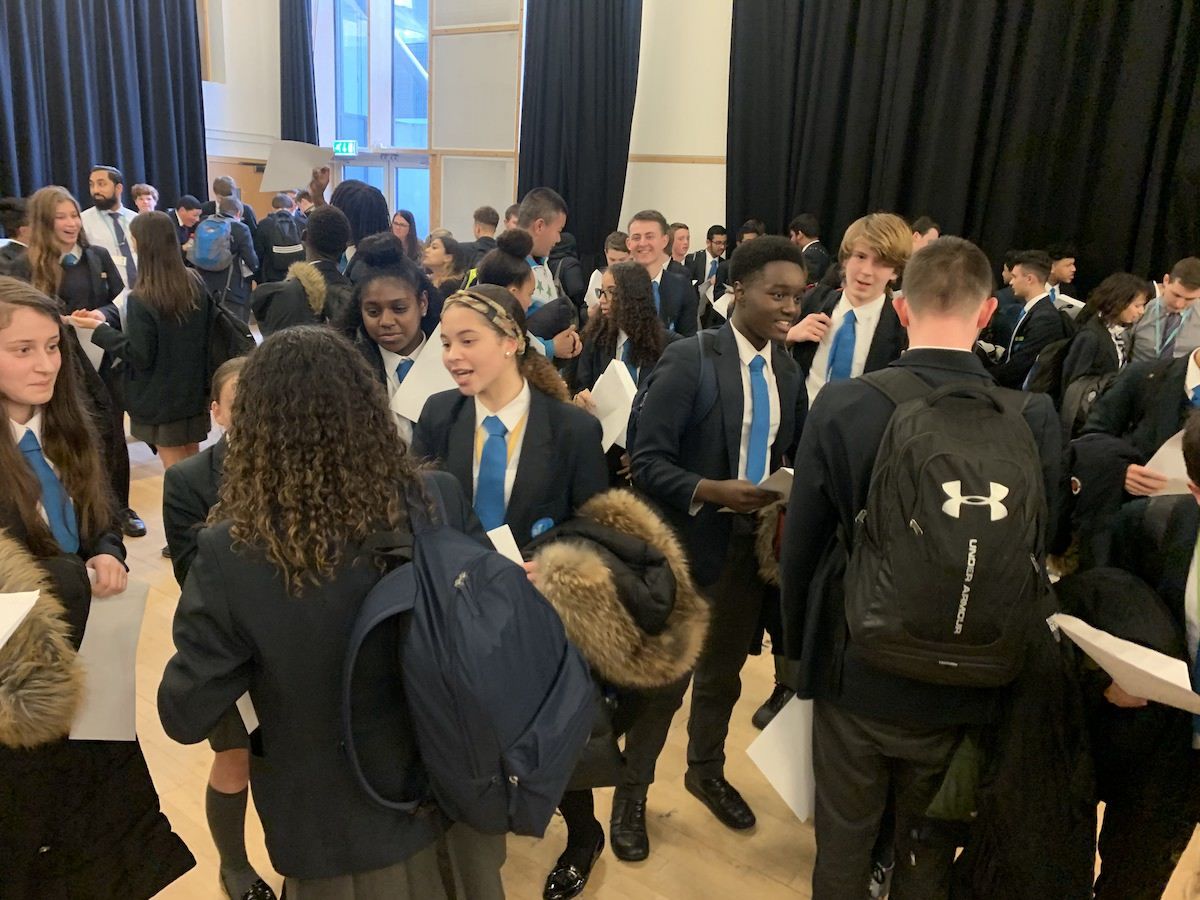 Mock Results Day is always an exciting event and a great payoff after all the hard work and commitment they've put into the mock exams. Each student's results are an objective guide to their strongest and weakest areas, and will help direct their revision planning over the crucial months ahead.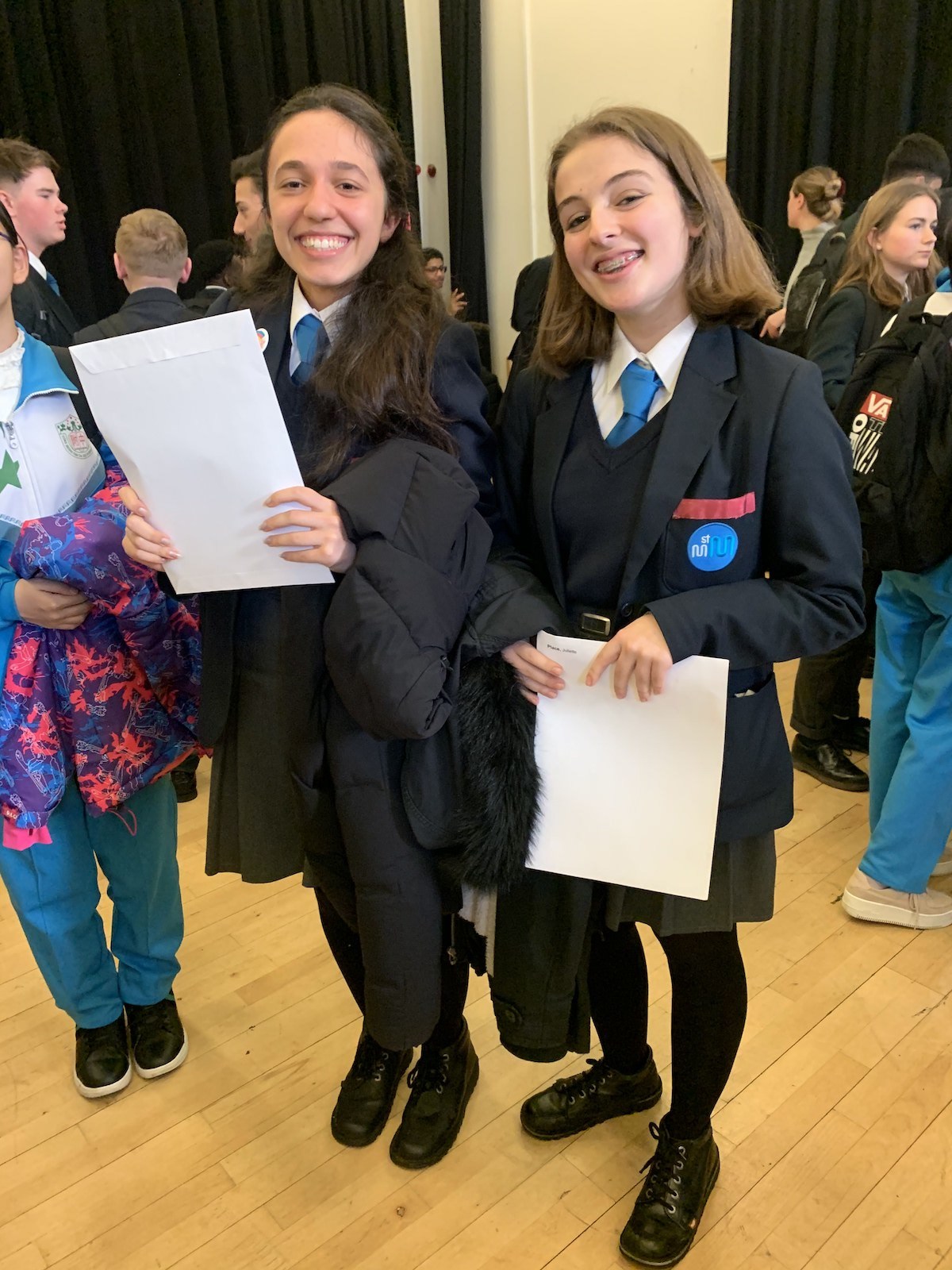 Most important of all, Mock Results Day is a vivid reminder that GCSEs are just a few months away and they still have everything to play for. Well done on a very strong set of mock results, Year 11. Keep up the good work!
You can see photos from the event in the gallery below.