News
Wonderful Performances At Union Chapel.
Posted on: 9th Jan 2020
Our academy's 2019 Christmas service took place at Union Chapel on the very last day of term.
And as always, it was filled with wonderful music performances by our students.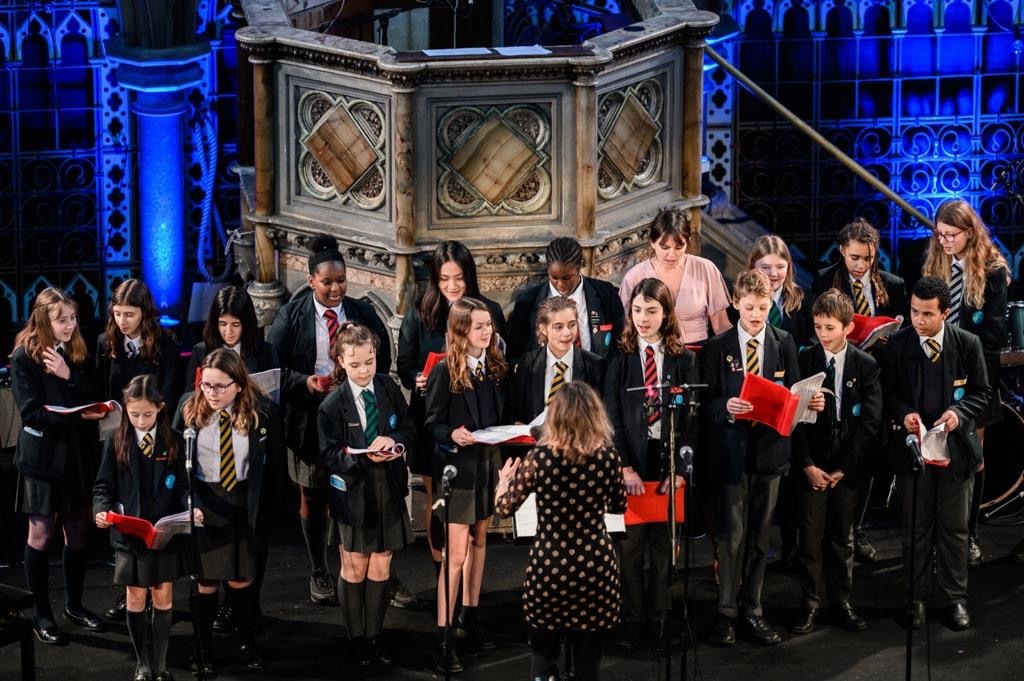 Our students completely fill this beautiful chapel, but we make room to invite our Year 7 parents each year. It's a great delight to see the whole student cohort together in one space (with the exception of our Year 11 students who were busy sitting mock exams) and the service really makes a wonderful, uplifting end to the year.
We wish we could invite everyone! But at least we can offer you a glimpse of this year's heartwarming service, below. Keep an eye out for more photos coming soon.
All photos with thanks to James Poole