News
Photography Competition Winners 2019.
Posted on: 12th Dec 2019
Photography Competition Winners Announced!
The Private View for our annual photography competition took place on Wednesday last week. Parents, students and staff mingled over mince pies and drinks as we all admired this year's fantastically vibrant exhibition.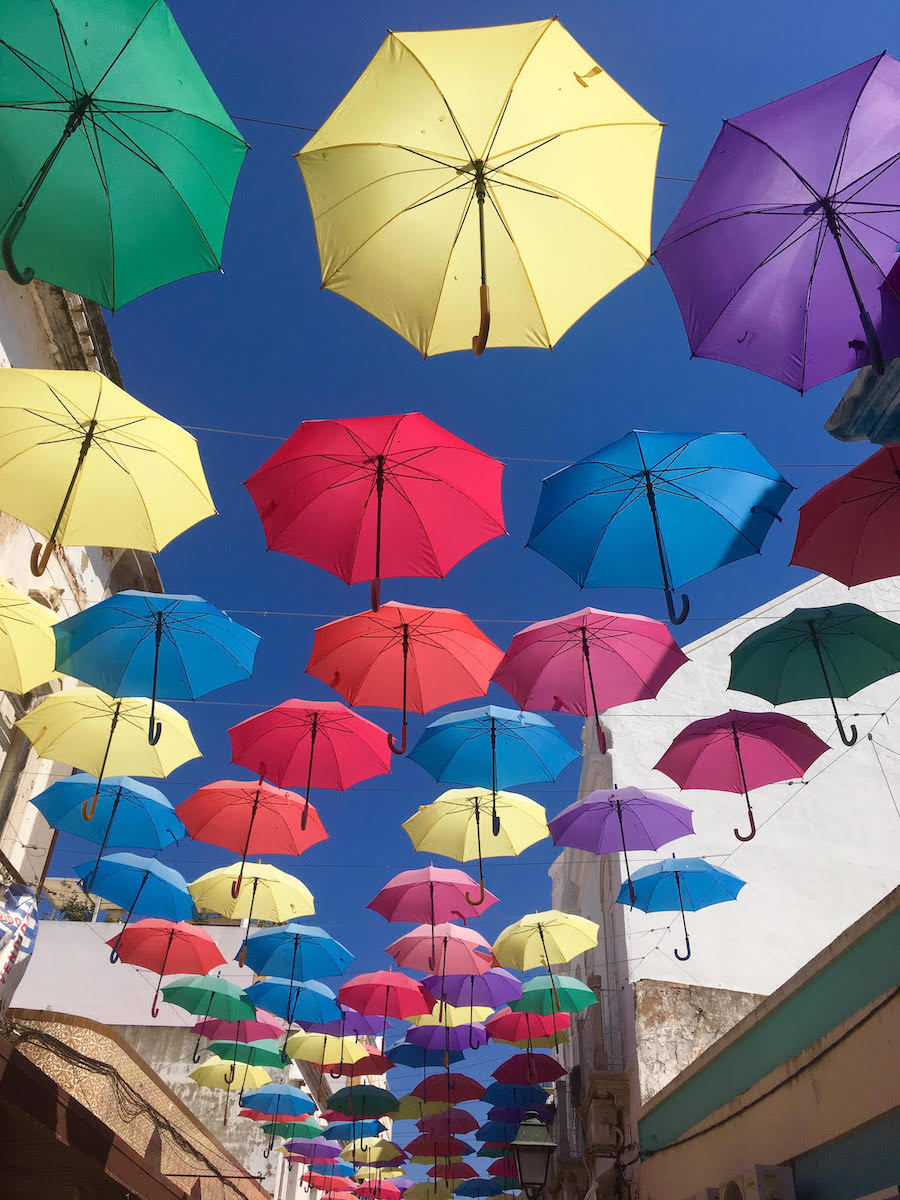 Once again, our Art department staff had the extremely difficult task of selecting the winning photographs in each category. St Mary Magdalene Academy Head of Art, Ms Mair sums up the competition:
'What a brilliant standard of entries we saw this year! Our photographers were clearly inspired by the themes of colour and light, and made our decision tougher than ever. Congratulations to all our worthy winners and thank you to everyone who took part.'
Big congratulations go to our Overall Winner, Henry Pulham-Vorbeck (photo shown above), Secondary Winner Malna Draskoczy, Parent Winners Maja and Branko Kiprovska, and joint Staff Winners Rachel Fernandez and Jack Ladlow.

Scroll down to see lots of this year's fantastic entries in our gallery below.