News
Booking Is Now Open For Sixth Form Trip To Geneva.
Posted on: 25th Nov 2019
Booking Opens For SMMA Sixth Form Geneva Trip.
Year 12 students are invited to join next year's exciting Activities Week Sixth Form trip to Geneva, which takes place from 14–16 July 2020.
The 3–day trip for Sixth Form students includes visits to see the world–famous Large Hadron Collider at CERN, the United Nations Office, the International Red Cross Museum, and a chance to tour this beautiful and historic city. Students will even be able to enjoy a swim in Lake Geneva!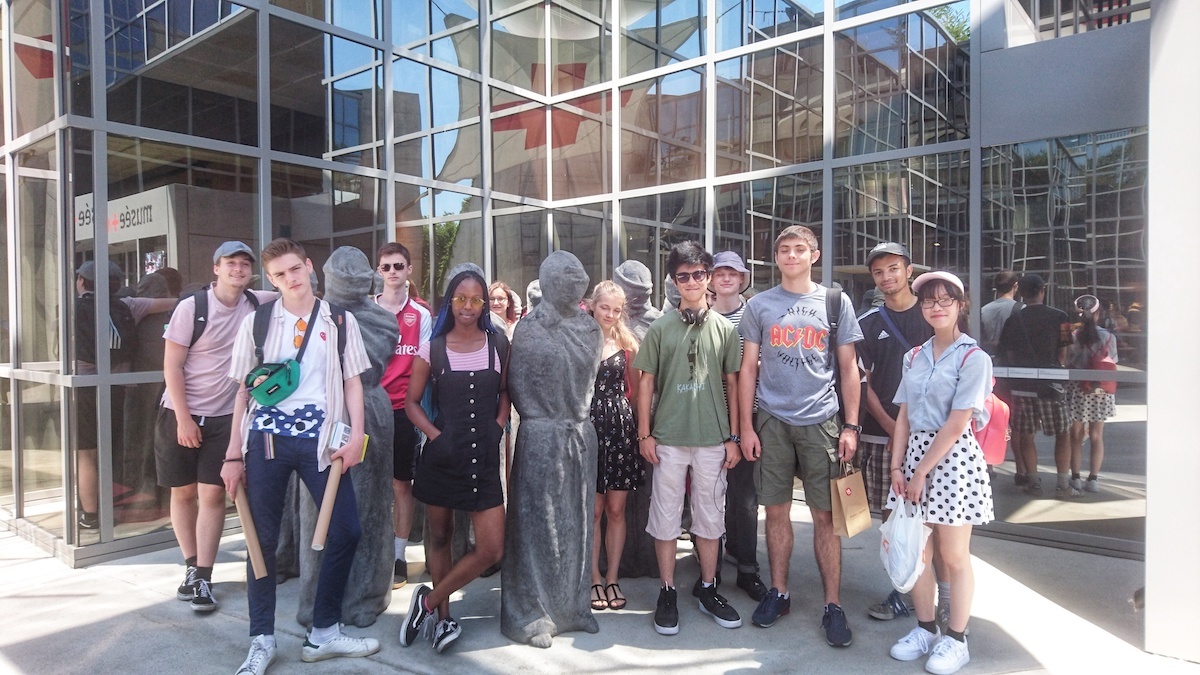 This is a fantastic opportunity for our Sixth Form students to engage in experiences they won't be able to have anywhere else, experience that will be sure to make them stand out in future university applications and job applications, and may even help to inspire them in their future life-direction.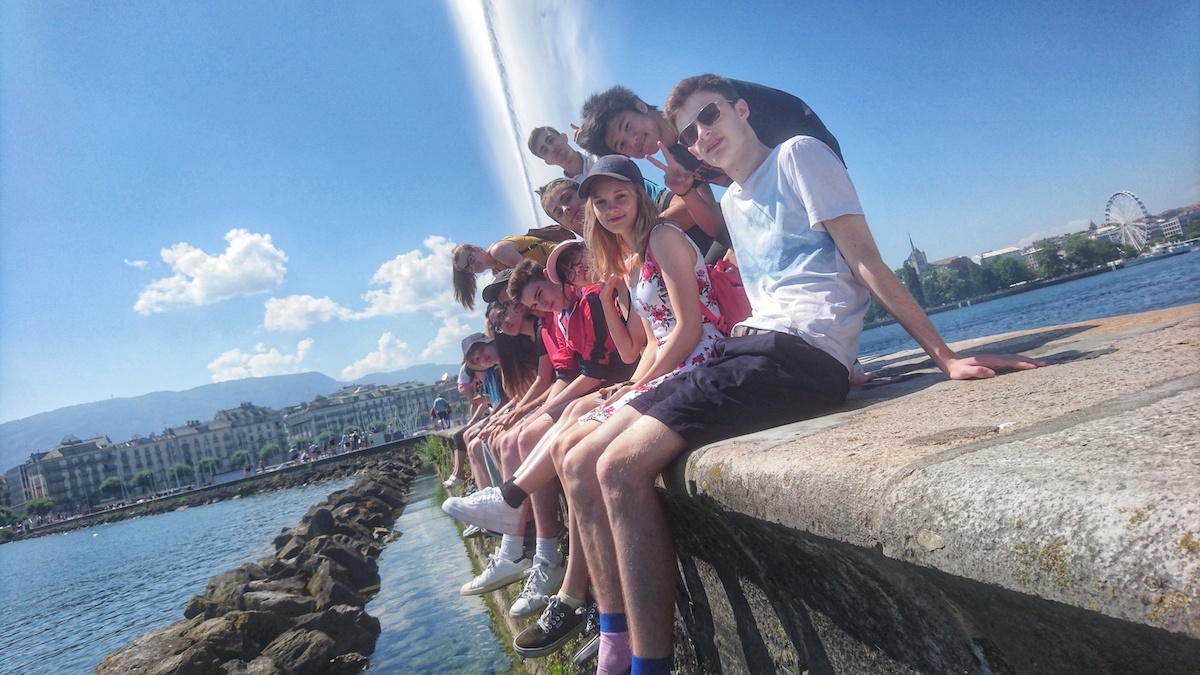 It's also a great way for students to supplement their A Level studies in a range of subjects from languages to sciences. And it's great fun too. You can see more photos and comments from the Sixth Form students who went on last year's Geneva trip below.
There are just 16 places on the trip, and booking closes on 9 December. So if you are interested, please collect a letter with full details from Dr Qadiri. Places can then be secured with a £150 deposit on ParentPay (see the link at base of page).
Read what our Sixth form students thought:

"Beautiful city, great time."

"The Red Cross museum was emotionally gripping."

"I found the UN very inspiring and am considering a career in the diplomatic services."

"The water was so incredibly clear and refreshing after a long sunny day exploring the attractions."

"There were so many cool things that I can't pick just one out!"
Find out more about the United Nations Office
See the International Red Cross Museum
Go to ParentPay to reserve a place