News
Sixth Form Open Evening: Applications Now Open!
Posted on: 21st Nov 2019
An Inside Look At SMMA Sixth Form.

Last Thursday, St Mary Magdalene Academy Sixth Form was on show at our annual Open Evening. From the moment the doors opened, the building was buzzing. Students and parents filled the Forum, gathering information about subjects and Sixth Form life as they moved from stall to stall in our Opportunities Fair.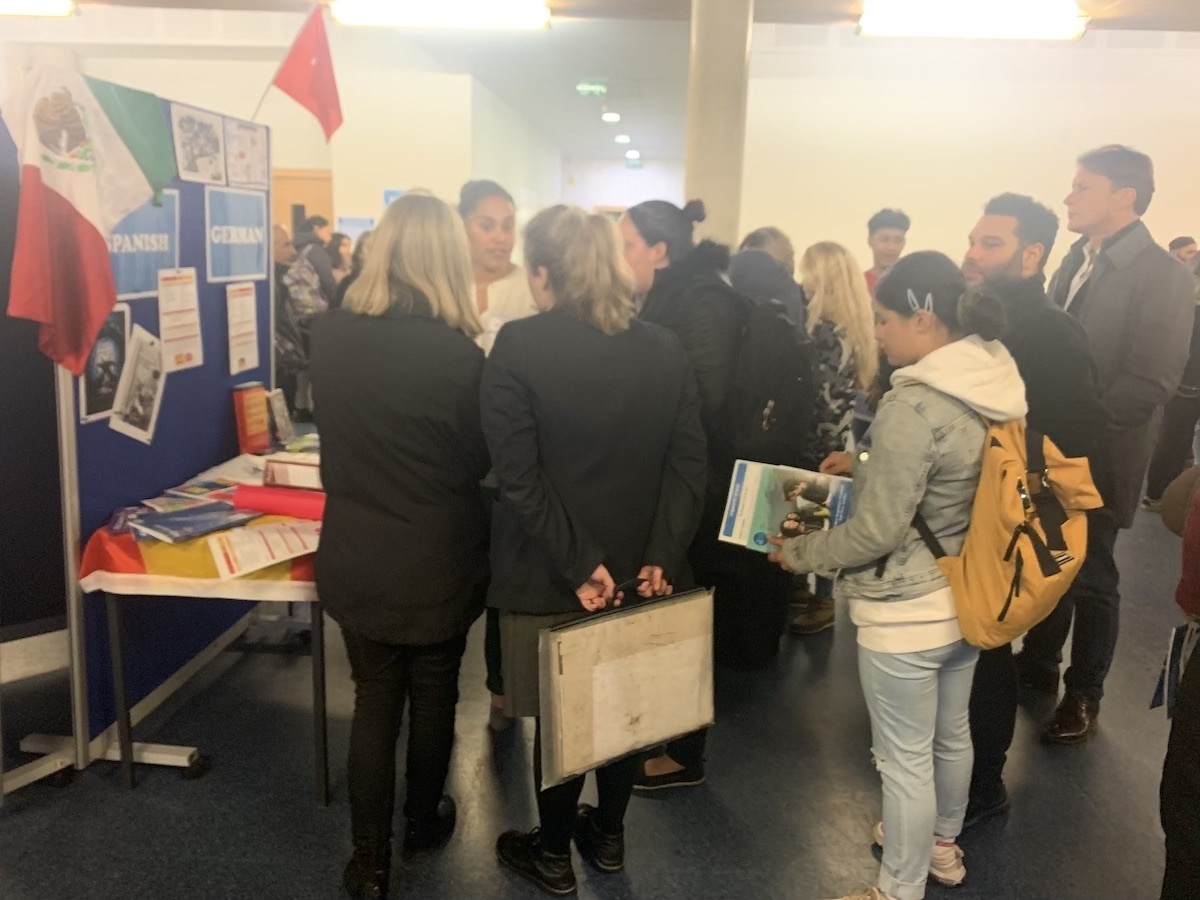 Talks by the Headteacher and Head of Sixth Form were followed by some wonderful insights from students. Year 13 Head Student Charlie Rutnam and Year 12 student Khushi Patel (who joined SMMA from North Bridge House) each gave our guests a fascinating personal account of their Sixth Form journey so far.

The Open Evening finished with a set of informative subject talks in classrooms led by Heads of Department. These sessions were designed to help our students make the important decisions about which A Level subjects to pursue when they finish GCSEs.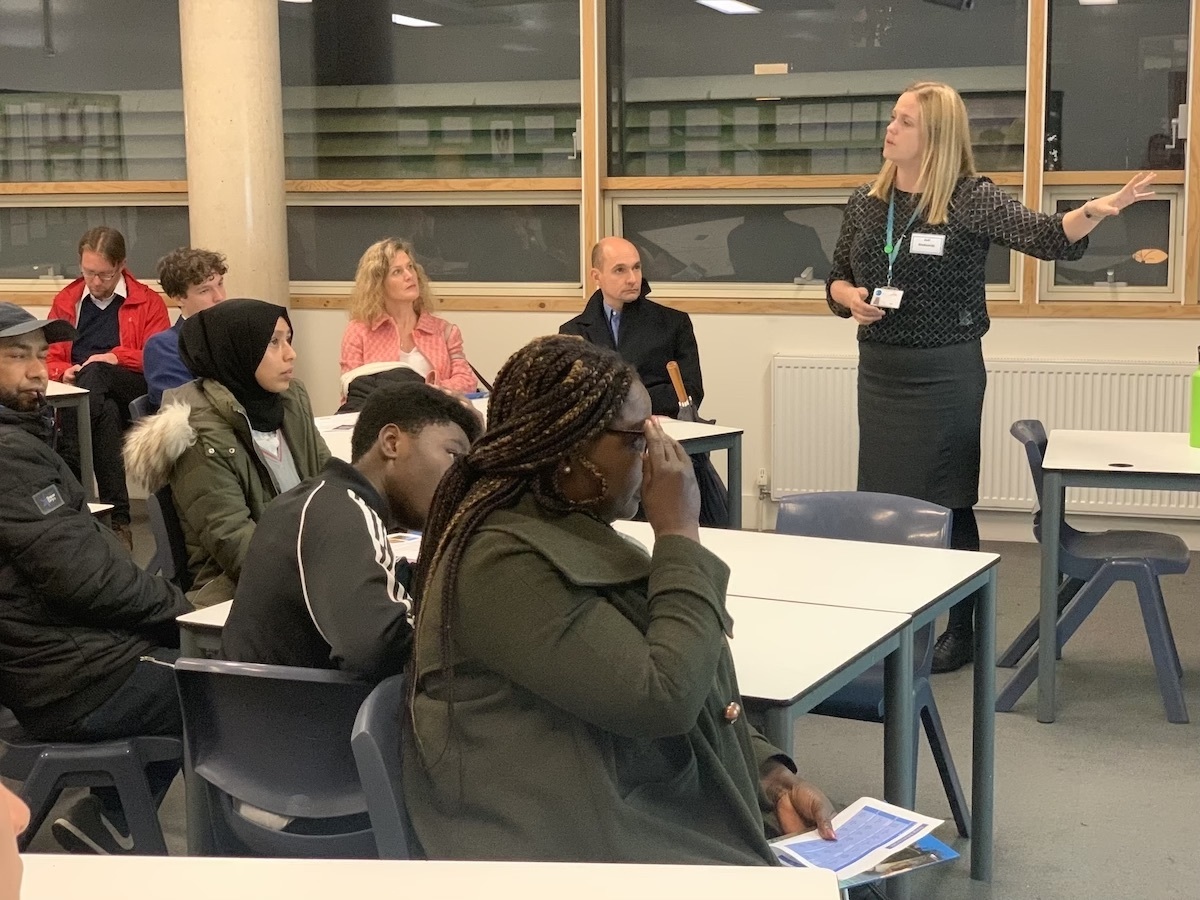 Thank you to everyone who came along to get a taste of life in our thriving SMMA Sixth Form. You can see our Sixth Form Prospectus, find our Sixth Form Online Application Form, and see pictures of our Sixth Form Open Evening below.
You can read our Sixth Form Prospectus here
And find our online Sixth Form Application Form here