News
An Exciting Activities Week.
Posted on: 13th Sep 2019
Just before the summer break, our students spent the final week of term in a brilliant range of visits and activities.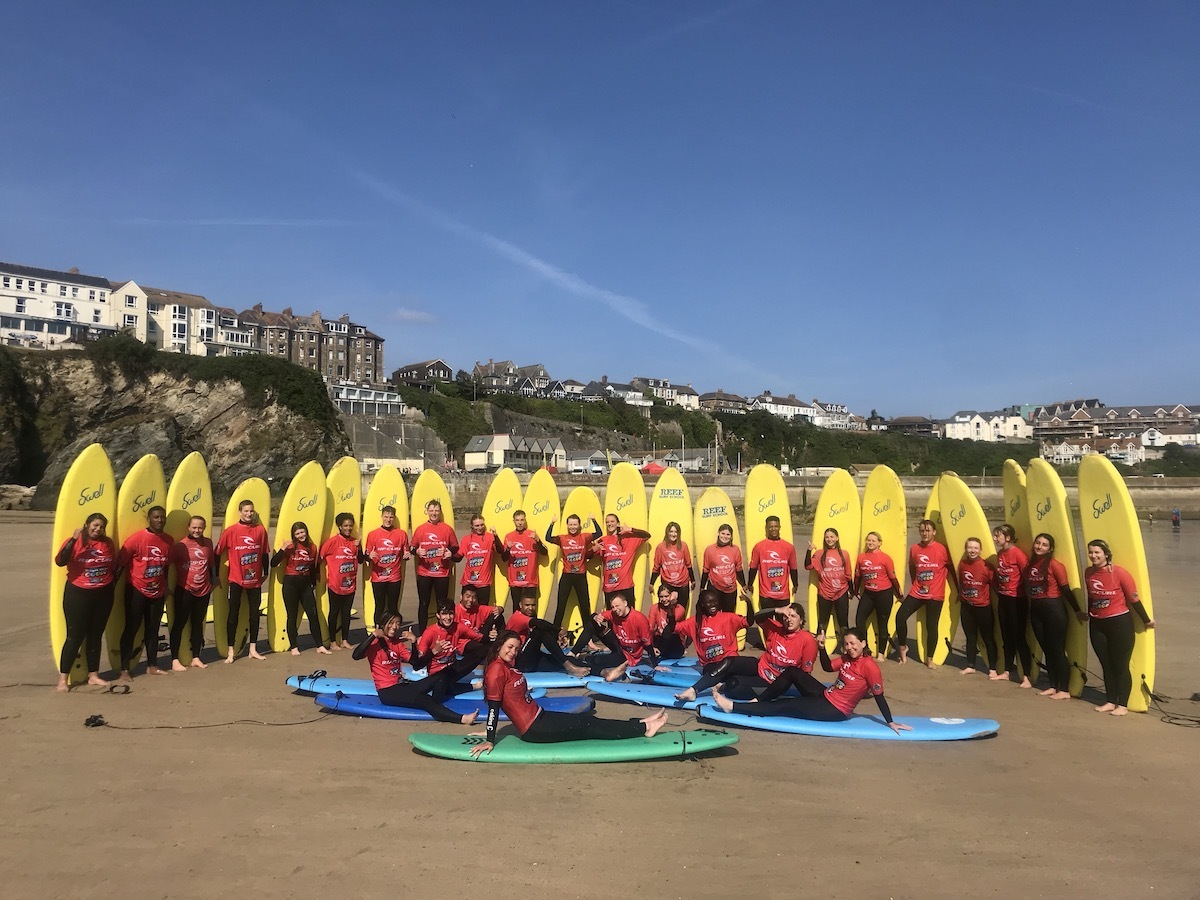 Activities Week 2019 was as busy as ever, with international trips to Valencia, Florence and Beijing as well as our annual Sixth Form surfing trip to Newquay.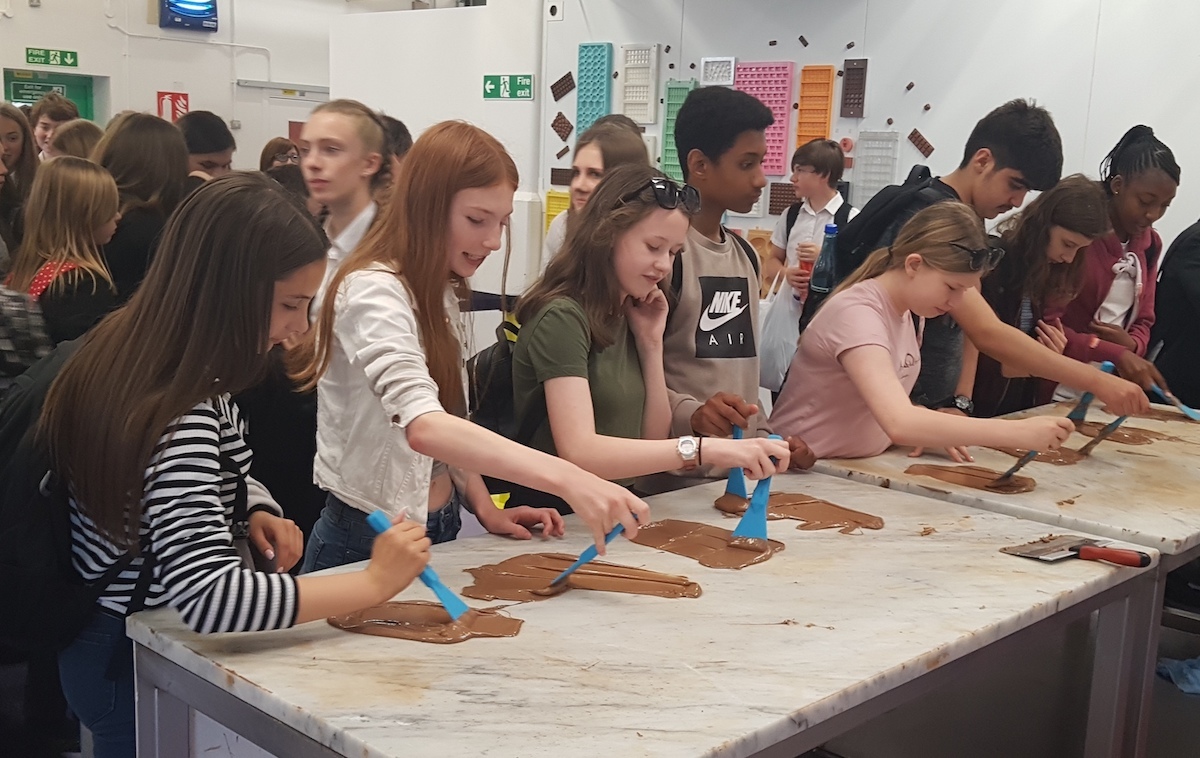 Many students did their exploring closer to home, as they toured the sights of London. And others chose to learn new skills. Whether it was making chocolate at Cadbury World or kayaking in Canary Wharf, there was something new and exciting for everyone in 2019.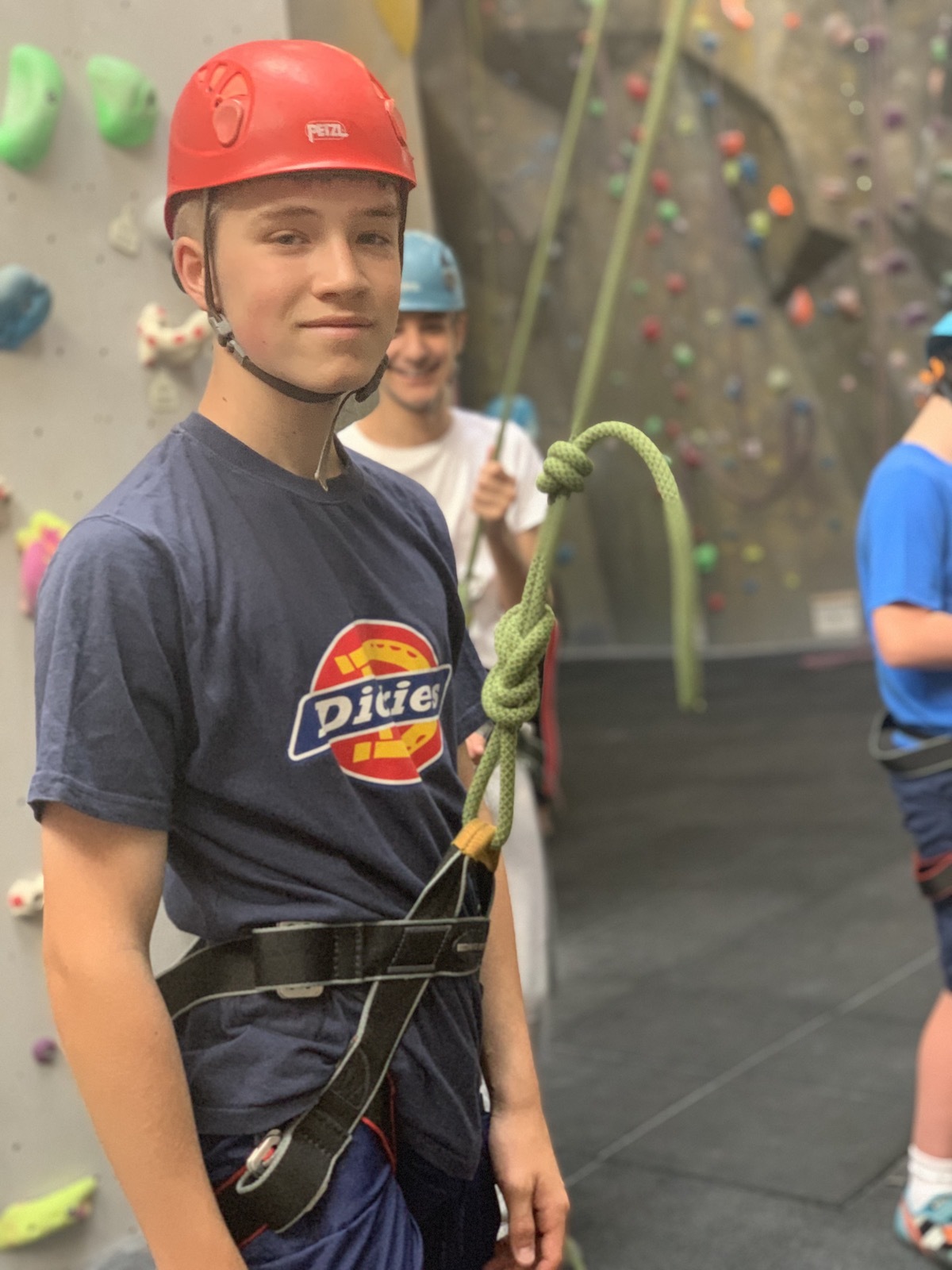 Activities Week is always a fantastic end to the school year, a reward for our students' hard work, and a great way to build their confidence and independence.

You can see lots of pictures from Activities Week 2019 below.