News
Year 8 Students On A Study Trip To China.
Posted on: 18th Jul 2019
Year 8 Students In China, July 2019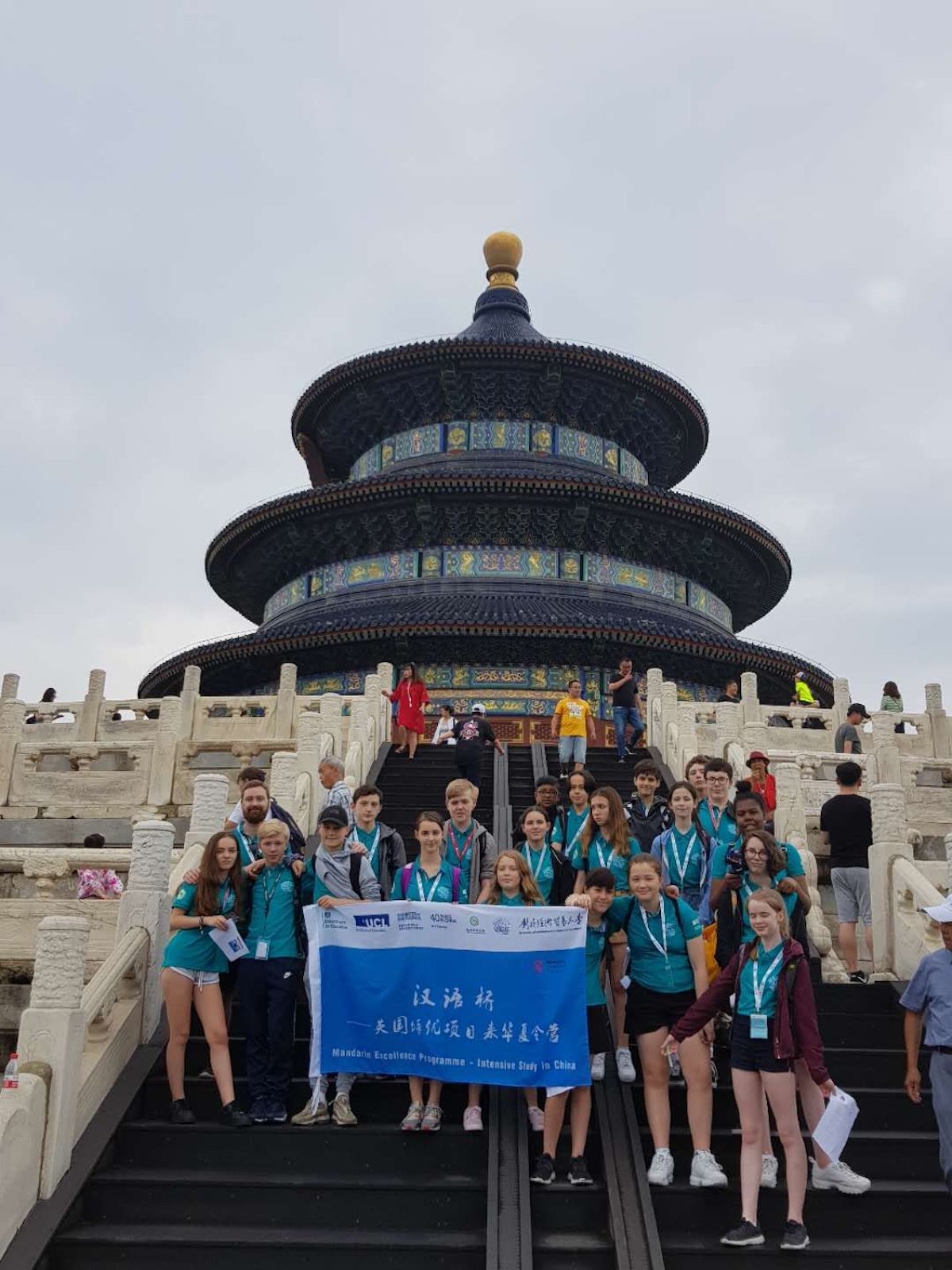 This month, 20 Year 8 students on our Mandarin Expansion Programme are in Beijing, where they're taking part in an intensive learning camp. As well as improving their language skills, the students are enjoying learning about Chinese culture – and of course sampling lots of delicious Chinese food. You can see how they're getting on below.