News
A Happy And Successful Swiss Exchange.
Posted on: 11th Jul 2019
A Successful Swiss Exchange.
This year, 16 SMMA French language students from Years 9 and 10 have taken part in our first Swiss exchange with Collège de Pinchat in Carouge, Geneva.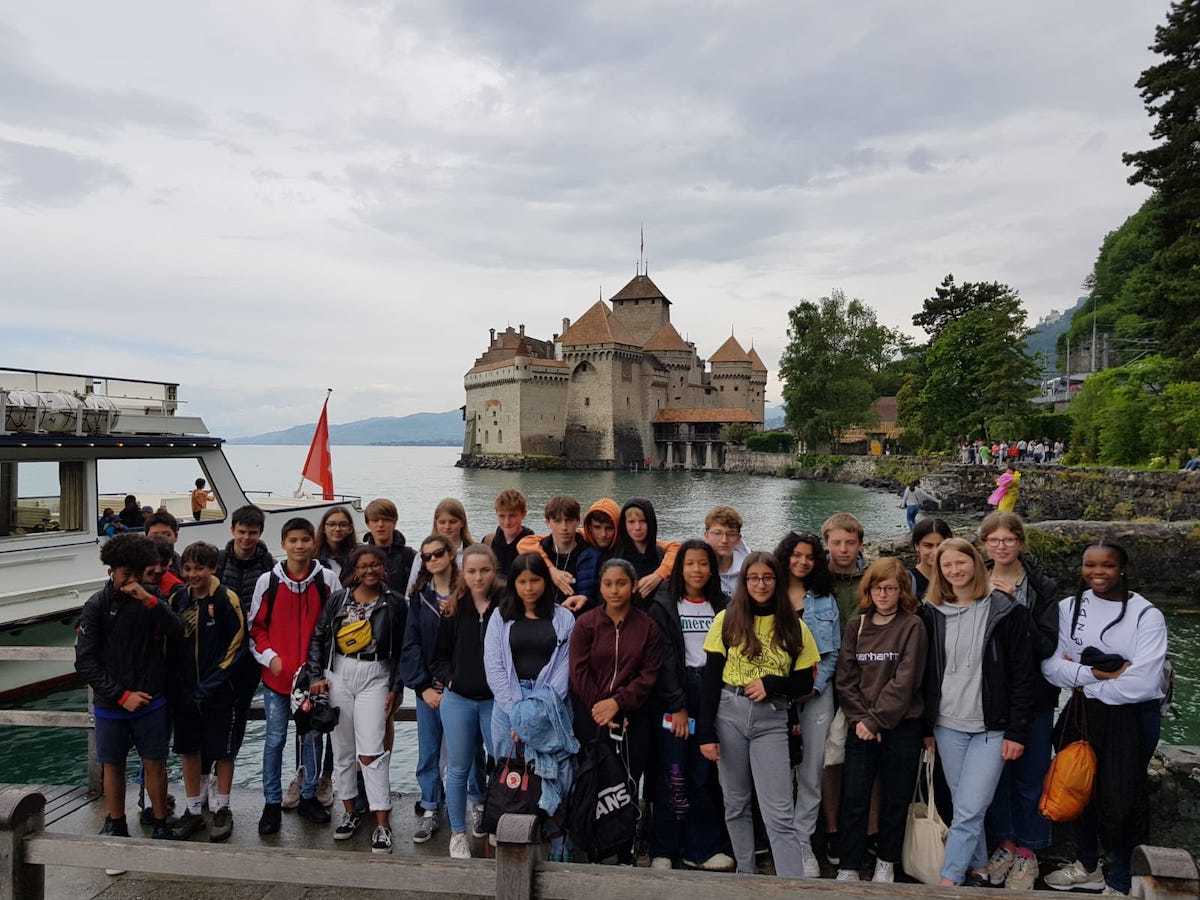 In March, the Swiss students came to London to stay at the homes of their SMMA partners. In an eventful week they attended lessons at school, went to the London Eye, took a river boat cruise on the Thames and a walking tour around Buckingham Palace, St James's Park and Whitehall. Then they each spent the weekend with their SMMA host family, enjoying a variety of activities.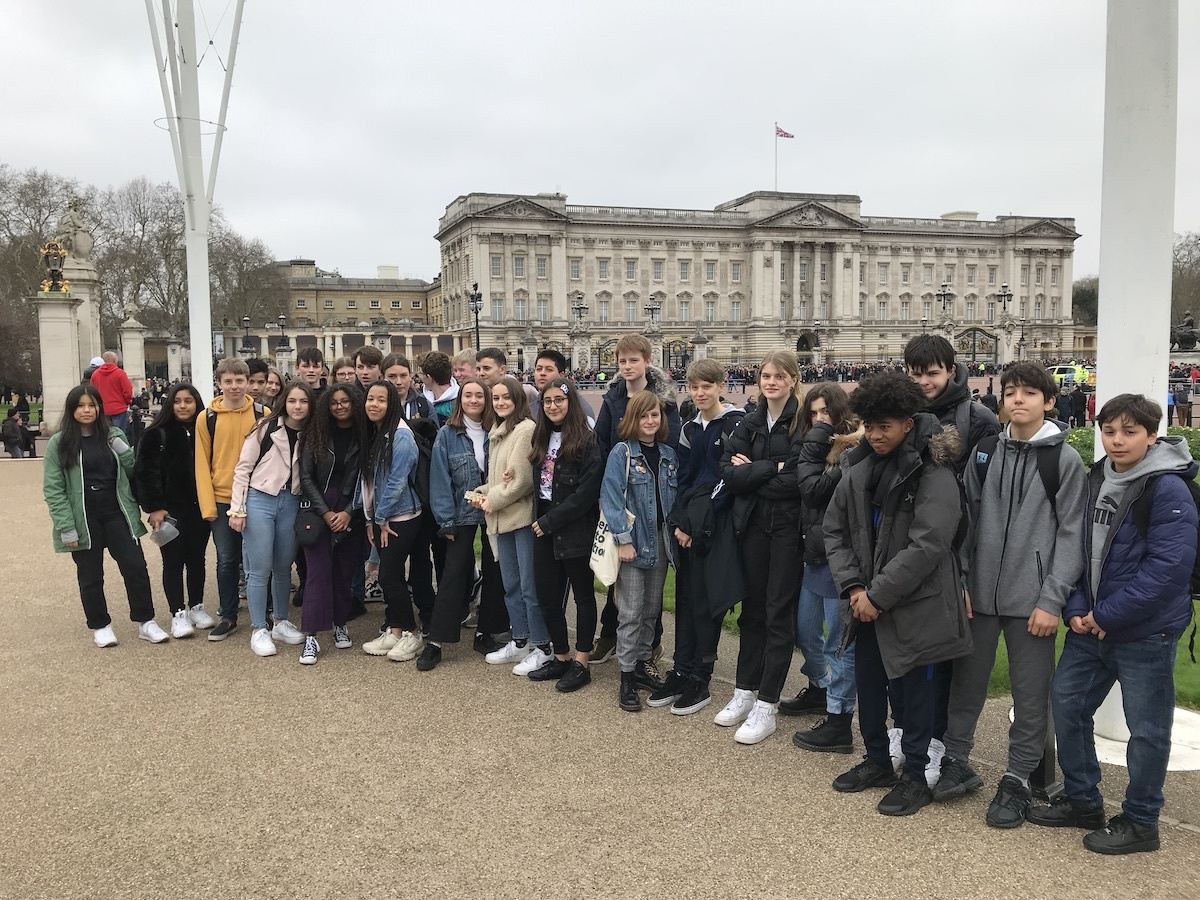 Last month, our students completed the second leg of the exchange, staying at the homes of their Swiss partners in Geneva. They attended lessons at school, met the mayor of Carouge (the district of Geneva where the school is situated), paddle boarded on Lake Geneva, visited Montreux and the UN and Red Cross Museum in Geneva. They were also lucky enough to be in Geneva the weekend of their annual music festival.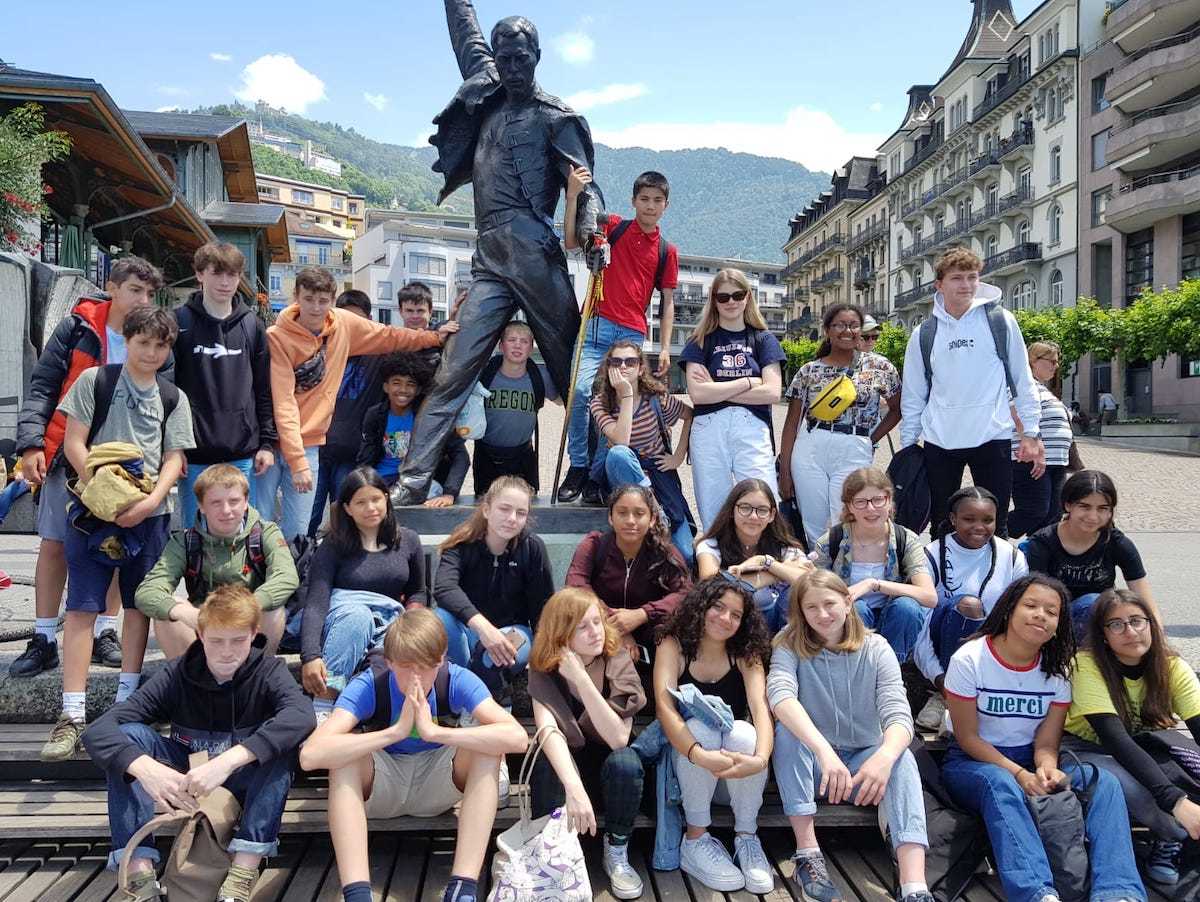 This was a wonderful opportunity for students to experience life in a Swiss school and in Geneva. It's also been a great chance for our students to improve their French speaking and understanding, as they have been completely immersed in the language for most of the time on the trip. Overall, the exchange has been a great success and we look forward to working with our partner school again.