News
Students Get Thinking About Careers.
Posted on: 16th May 2019
Careers Activities In School.

Although our students' primary focus is on their exams at this time of year, there's always plenty of opportunities to get involved in career–related activities too. From crime scene forensics to flying aeroplanes, from social media marketing to medicine, our careers workshops have been raising awareness on career options for our students. Read on for more detail and see below for pictures...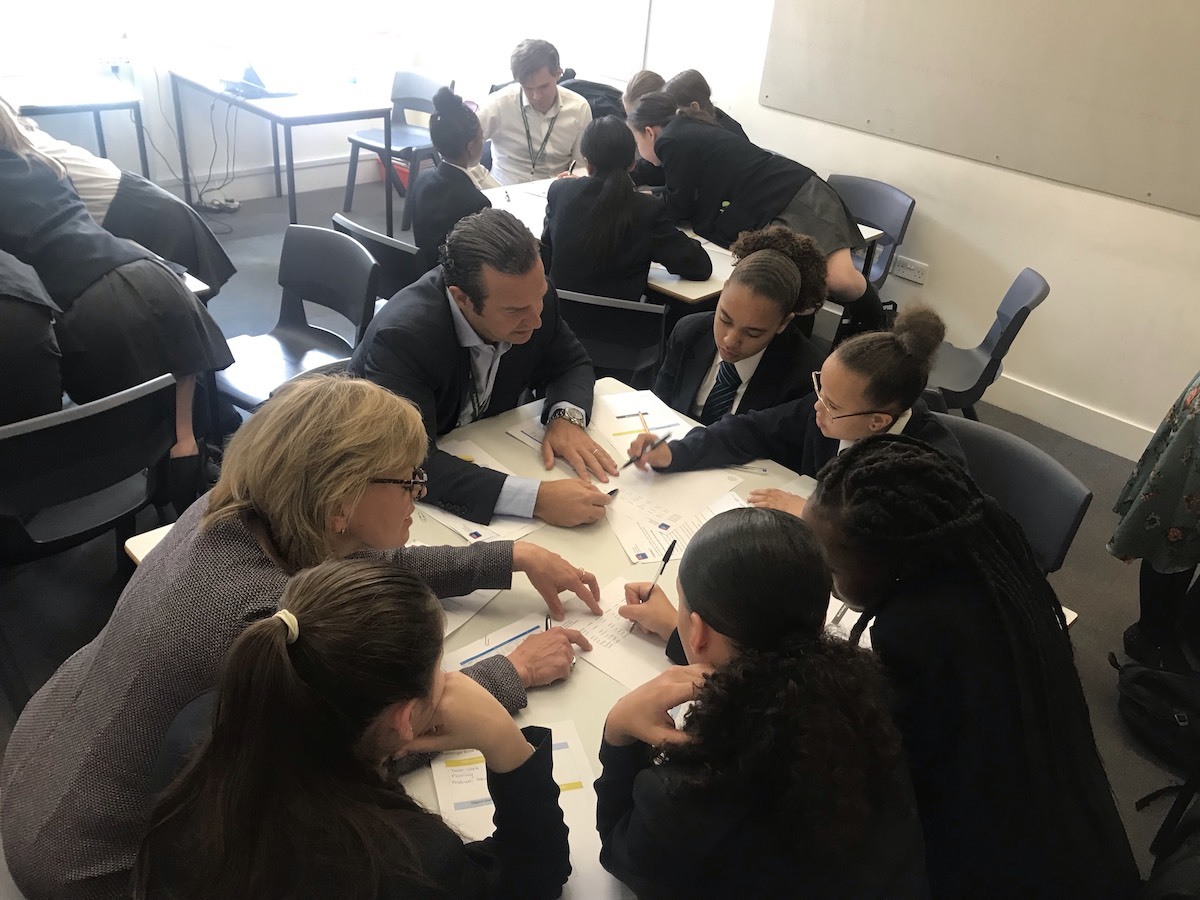 Last week, 38 of our Year 7 students enjoyed a workshop all about matching career aspirations to individual skills and strengths. Hosted by the charity Business in the Community, together with asset management firm Pictet, our students met business volunteers and learned about a variety of careers while working in teams to develop their problem solving, communication and organisation skills.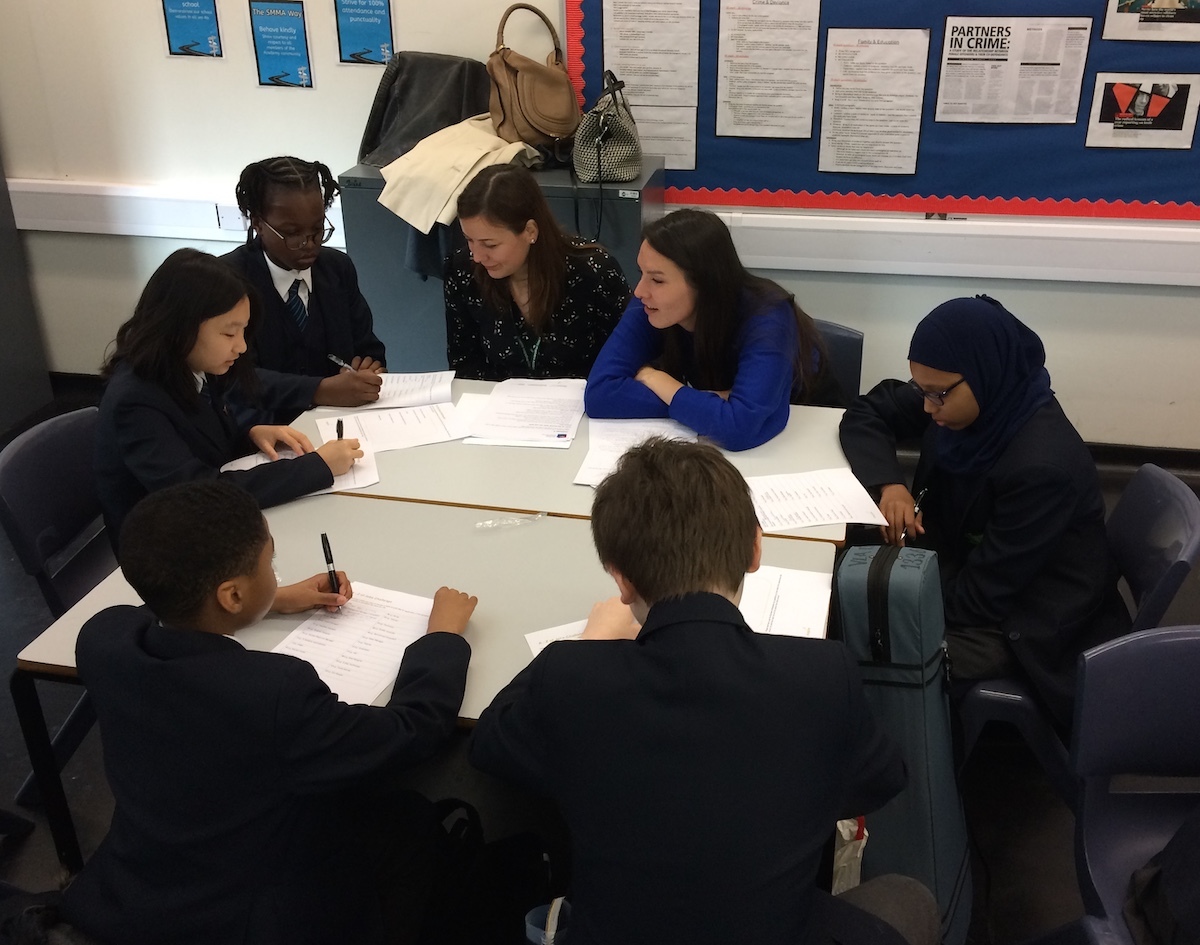 Earlier this term, our entire Year 9 group spent a day broadening their horizons about future work options. Each student took part in several workshops hosted by visiting professionals from a wide range of sectors – including barristers, architects, artists, engineers, doctors, a pilot and many others. The students said the experience really opened their eyes to the huge variety of careers that exist, and helped them see how the subjects they study in school relate to the world of work.
Year 10 Business Studies students recently made a trip to the Oxford Street showroom of telecoms giant Three UK, where they took on a half-day business challenge. The students were tasked with creating a social media marketing campaign to promote the new 5G technology. Working in teams, our students had less than 3 hours to come up with a slogan, create a design and make a 60 second promo video. All the teams managed to complete their videos and impressed our hosts from Three with the quality of their ideas. The students enjoyed a great day, learned a lot – and even had time to explore the highlights of Oxford Street before heading back to school.
This week, a group of Year 9 and Year 10 students had a fantastic opportunity to learn about the real CSI in a forensic science workshop. From the crime scene to the courtroom, the event gave students an insight into the latest techniques in forensics and advice on related careers.
You can see pictures from many of these events below.