News
Year 10 Business Studies Take On A Marketing Challenge At Three UK.
Posted on: 9th May 2019
Year 10 Business Studies Visit Three UK.
Earlier this term, our Year 10 Business Studies students made a trip to the Oxford Street showroom of telecoms giant Three UK, for a half-day business challenge. The students were tasked with creating a social media marketing campaign to promote Three's upcoming new 5G technology.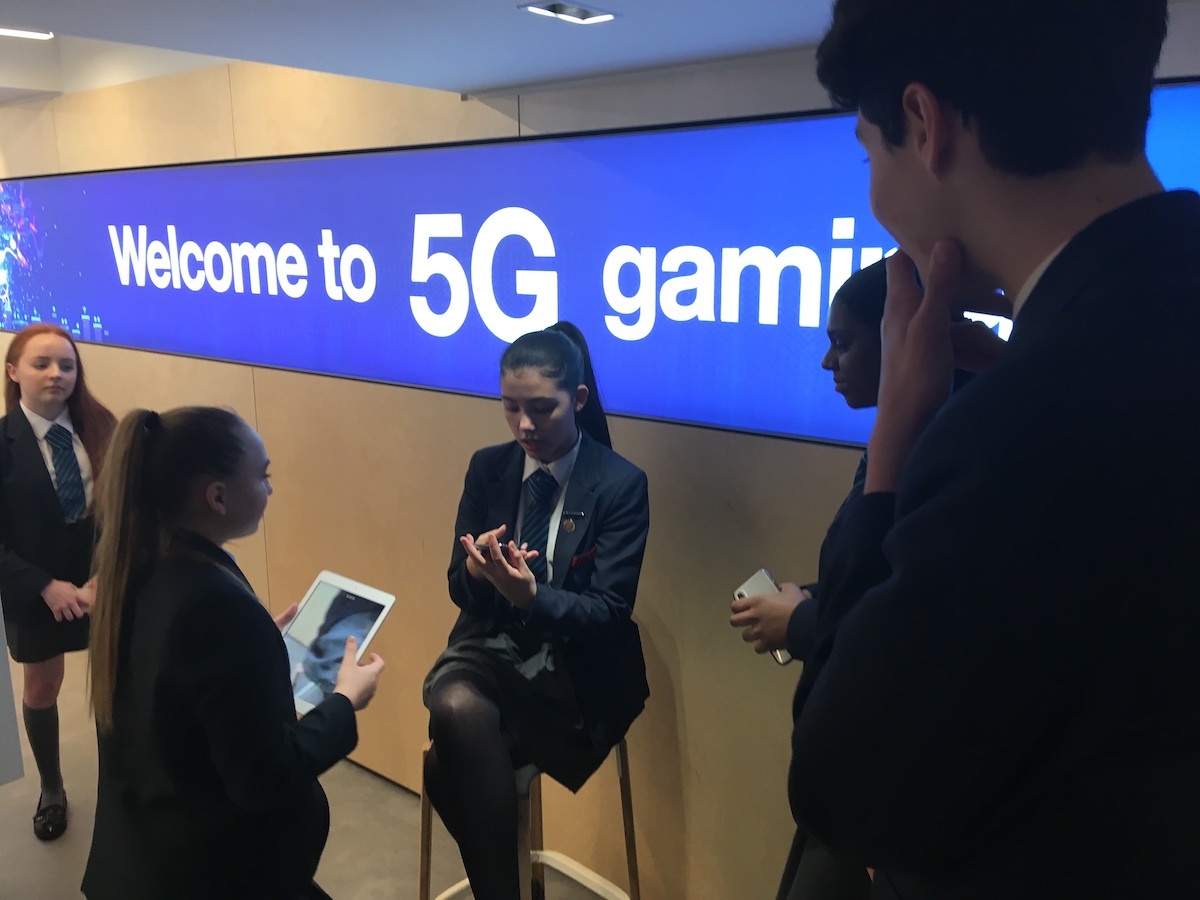 Timing was tight! Working in teams, our students had less than 3 hours to devise their campaign idea and complete several tasks including:
• creating a hashtag or slogan, with an appropriate design
• producing a short video of not more than 60 seconds to promote their idea
• and presenting their work to the panel from Three as well as to their fellow students and teachers. Their presentation must demonstrate how the campaign appeals to their target audience and emphasises the benefits of 5G for their chosen demographic.
Within this very tight timeframe, all the groups rose to the challenge, successfully completing their promo videos, and giving clear and compelling presentations of their work. Our hosts from Three were impressed, saying,
"The St Mary Magdalene Academy students showed really good application to the task. They seemed to be working well as teams. They listened and thought carefully about the brief. And then they delivered some very convincing ideas. Good work."
The students were also very pleased to also have some time to explore the shops and sights of Oxford Street, London's retail hub, before heading back to school. A great (and very educational) day was had by all!