News
The Sun Shines On Our Half Term Ski Trip
Posted on: 7th Mar 2019
Sun Shines on SMMA Skiers.
Over half–term, a group of students went on our annual skiing trip to Austria – and what an amazing week they had! The sun didn't stop shining all week and made great skiing conditions.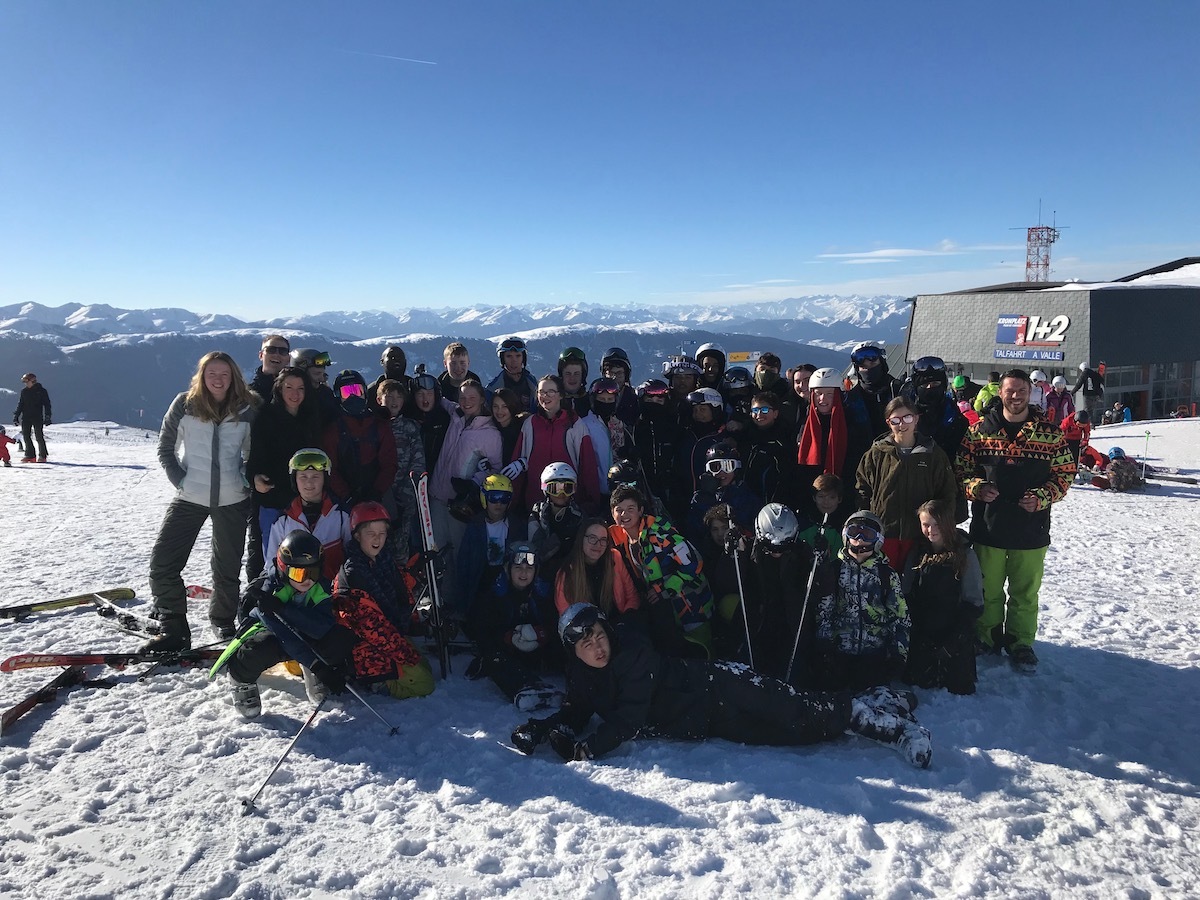 This enabled all our beginners to make fantastic progress, so that every student was parallel skiing by the end of the week. The resort was beautiful and our group had the opportunity to ski in three different areas, Gitschberg / Jochtal, Plose and Kronplatz.
Check out the pictures below to see how well they got on.