News
Celebrating Sporting Success.
Posted on: 28th Feb 2019
A Spring Term of Sporting Success!
We're very proud of our competitive sports programme at St Mary Magdalene Academy, and we certainly have lots to celebrate in Spring Term, with some truly excellent sports performances and real triumphs this February.
First, giant congratulations go to our Year 8 Girls Athletics team: an outstanding display at the Year 8 Islington Sports Hall Athletics competition saw the girls dominate the entire competition and take 1st place in every single event! Well done on this brilliant result to Lois, Hannah, Luca, Edie, Julia and Lola. They now go on to represent Islington at the London Youth Games: we wish them great good luck in the next stage.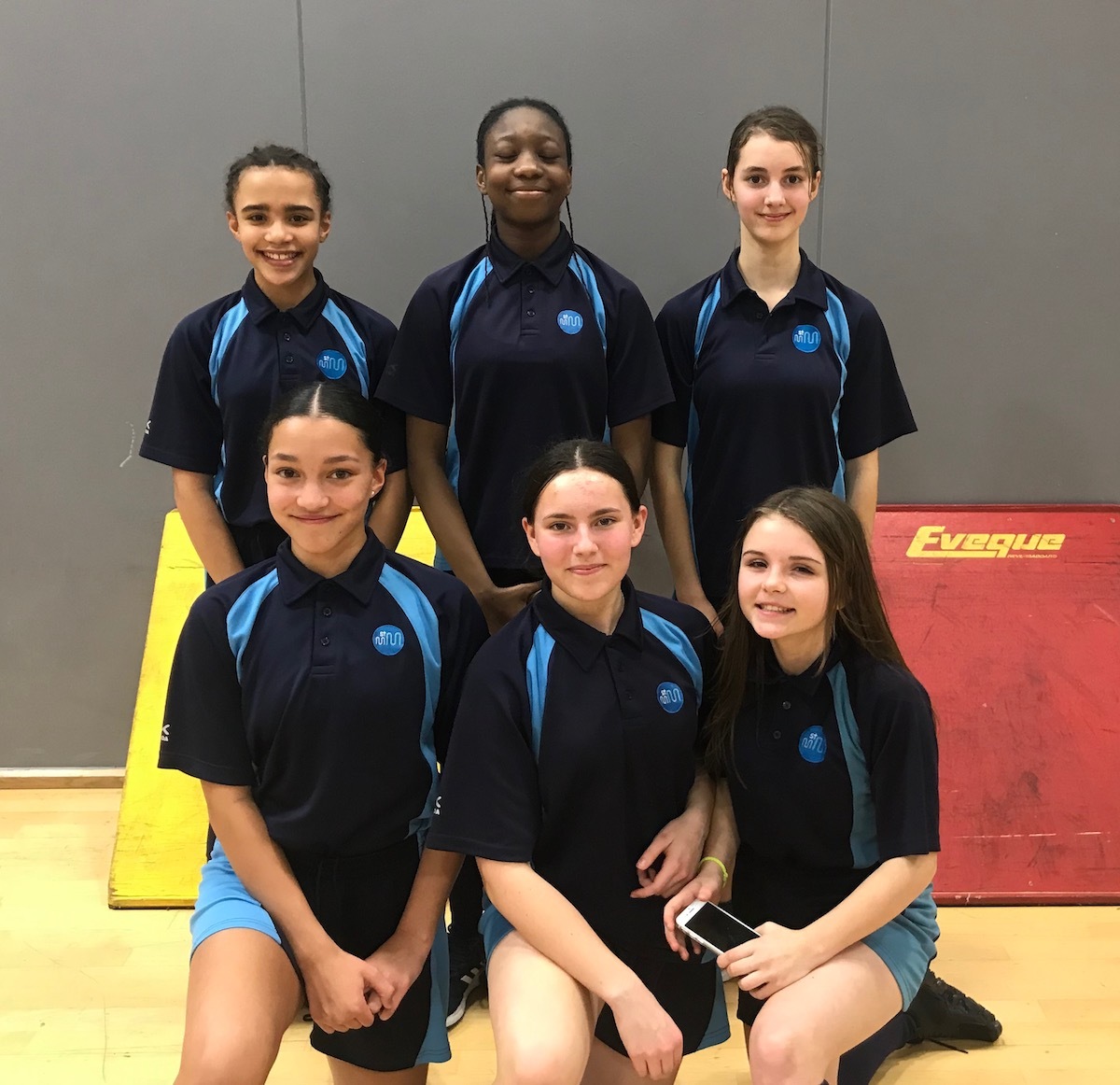 Just before the half–term break, our Year 7 Girls Football team went to the Copper Box Arena for the first stages of the English Schools Football Association Regional Competition. The girls put in a fantastic performance against tough opposition and finished strongly in 3rd place out of 12 teams. Congratulations and well done to Liamara, Olivia, Edie, Eliza, Eleanor, Willow, Jada and Jessica on their commitment and hard work.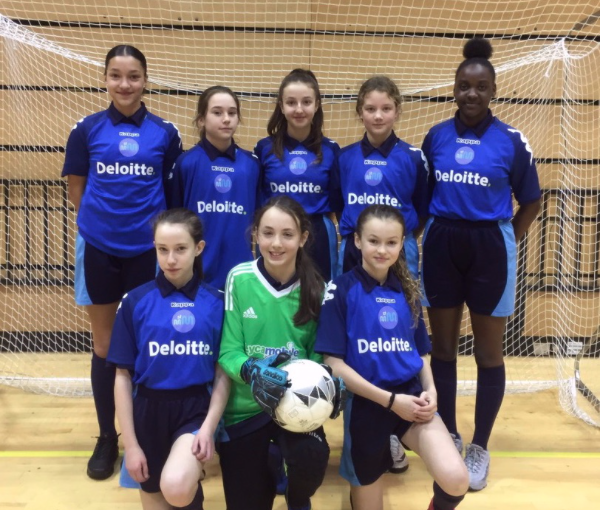 And in another sporting triumph this month, student Bedo put in an exceptional performance in the London Cross–Country Championships at Wormwood Scrubs, to finish 5th out of 150 athletes. We are delighted to announce that following his brilliant run, Bedo has just become the first ever SMMA student to be selected for the English Schools' National Cross-Country Championships, as one of 8 athletes from our region. Congratulations and well done to Bedo. We wish him the very best of good luck in the Nationals!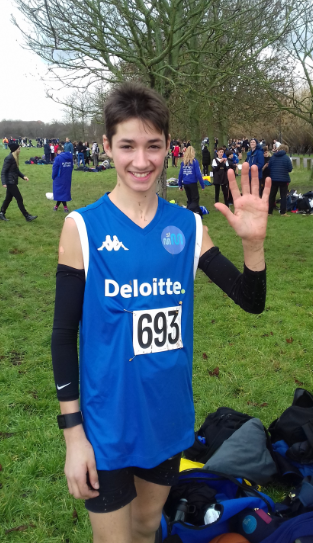 Well done and good luck to all the St Mary Magdalene Academy students who take part in our competitive sports teams.