News
SMMA Students Meet Sir Keir Starmer In Parliament
Posted on: 2nd Feb 2023
Students Meet Keir Starmer In Parliament.
Last month, a group of SMMA students had a very special invite from local MP and Leader of the Opposition, Sir Keir Starmer.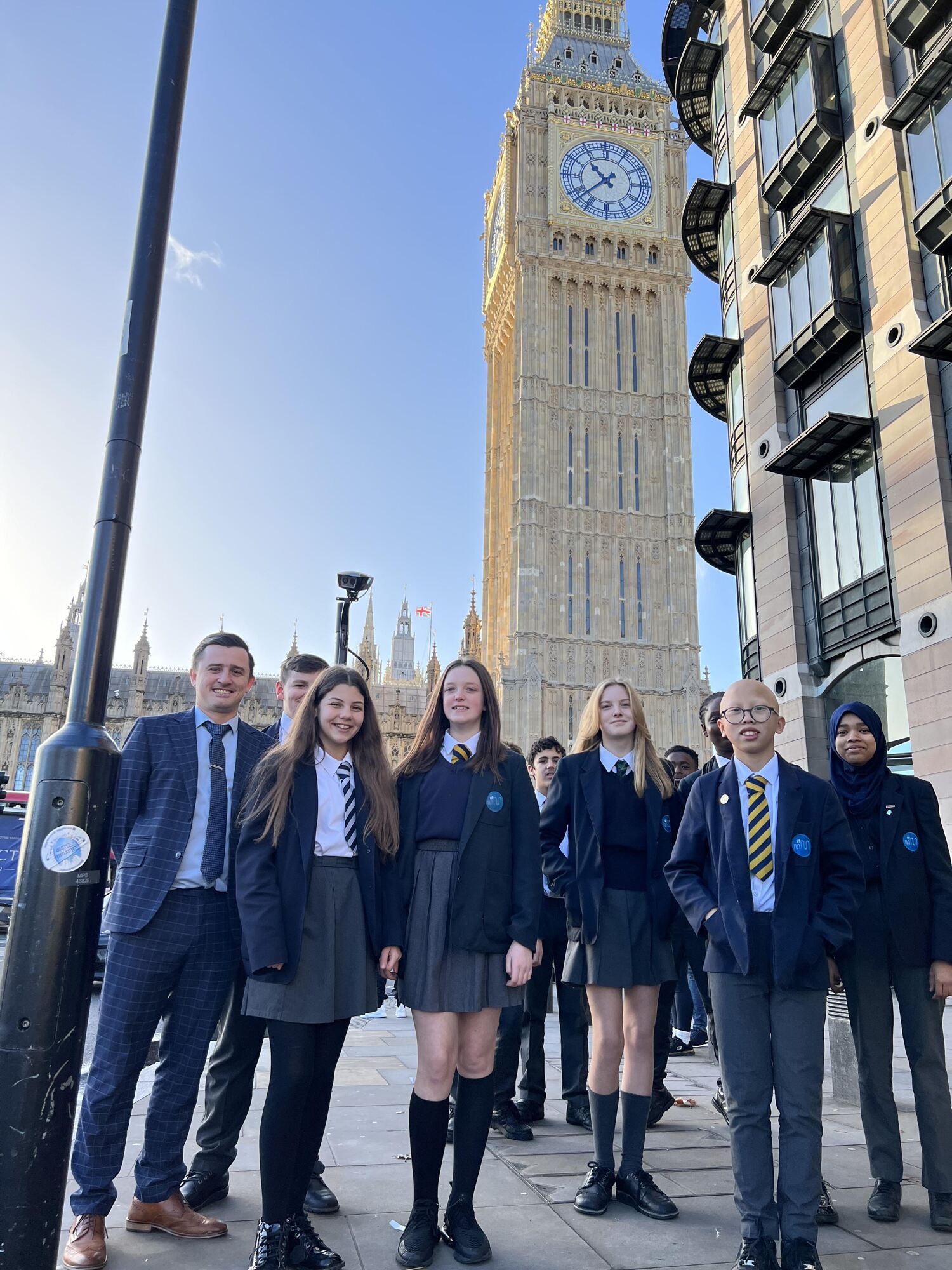 As members of London Youth Rowing, our students were invited to meet Sir Keir Starmer in the Party Offices inside the Houses of Parliament. The students were given a behind-the-scenes tour and also had the opportunity to ask Sir Keir any questions.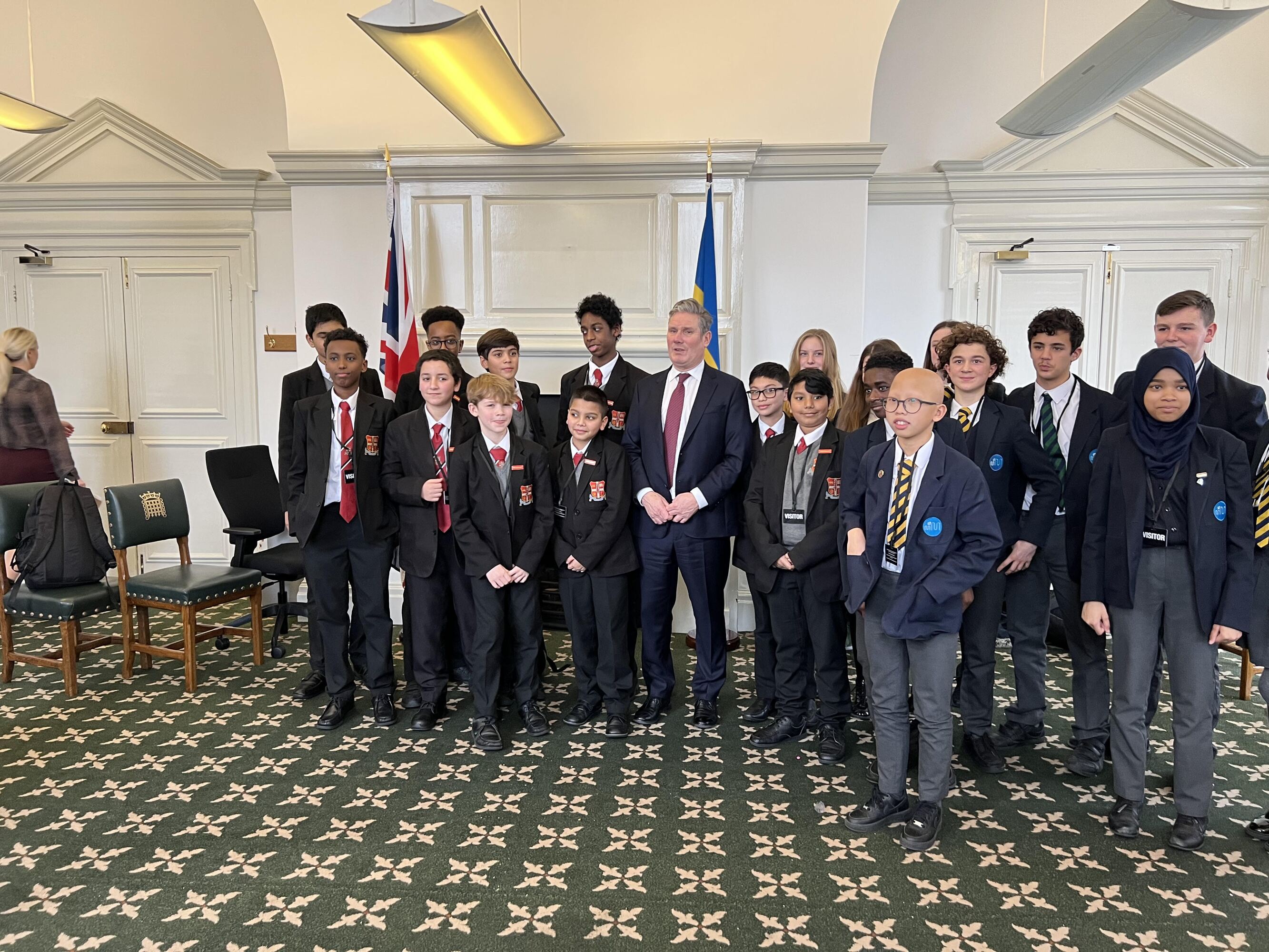 Then they were invited to watch Prime Minister's Questions live from the home of British democracy - with student Maddie watching it from inside the Commons.
You can see more photos in the gallery below.