News
A Very Merry Christmas From SMMA
Posted on: 15th Dec 2022
We Wish You A Merry Christmas!
Today our students reached the end of the longest term of our school year. Over the last few weeks, they've had much to enjoy.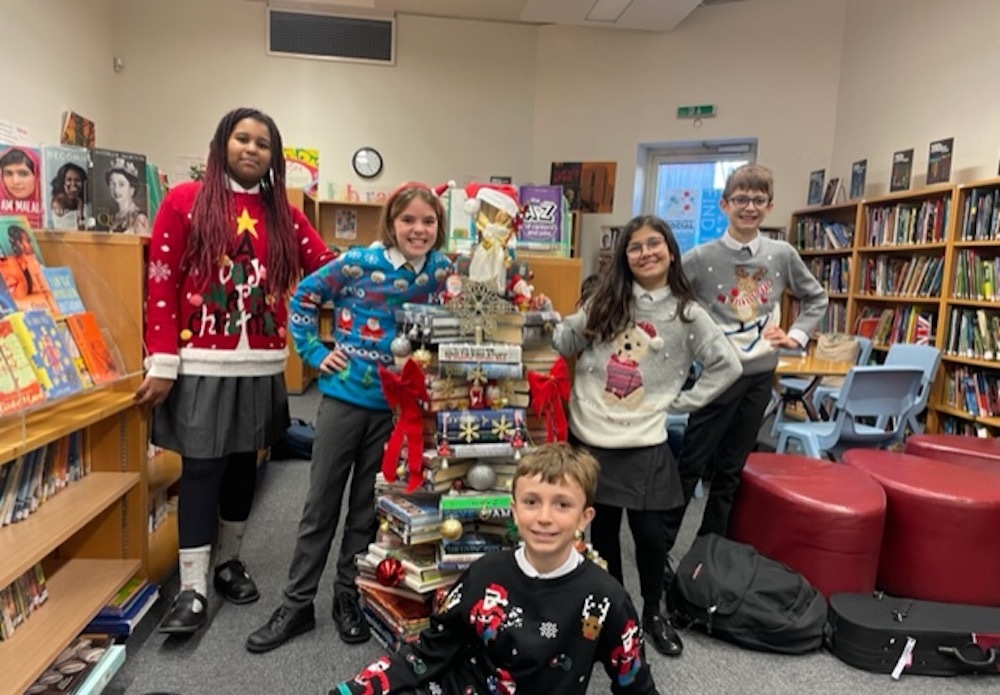 From the arrival of our giant Christmas tree, to the festive bake-off, the Winter recital (pictured below), the end of the mock GCSEs, and Christmas Jumper Day. And this week's flurry of snow was the icing on the cake!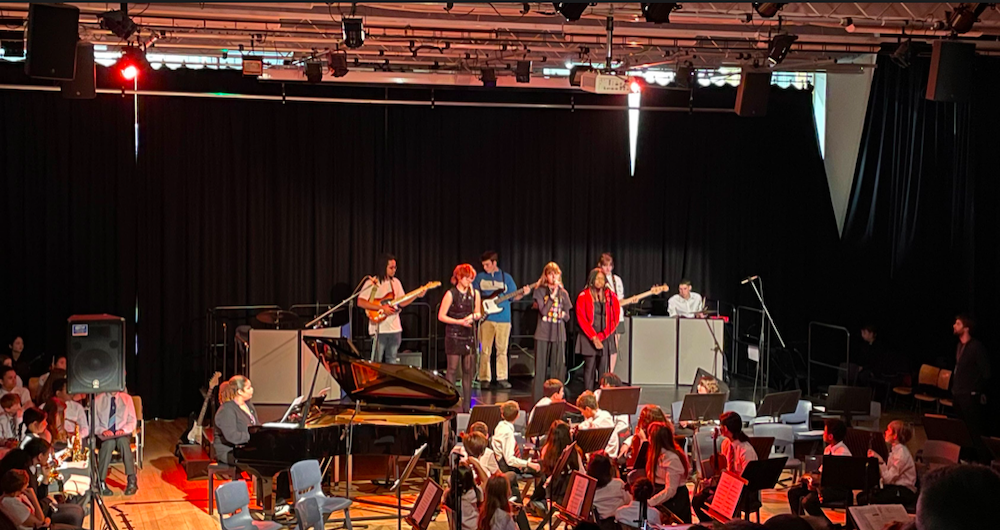 Today's Union Chapel Concert and Service was a glorious end to a happy term. Thank you to all students and parents who attended and enjoyed the beautiful readings and magical performances from our Chestnut Band, Choir, Baby Please Come Home Band, Woodwind Ensemble, Alec's Band, organists and The Jingles.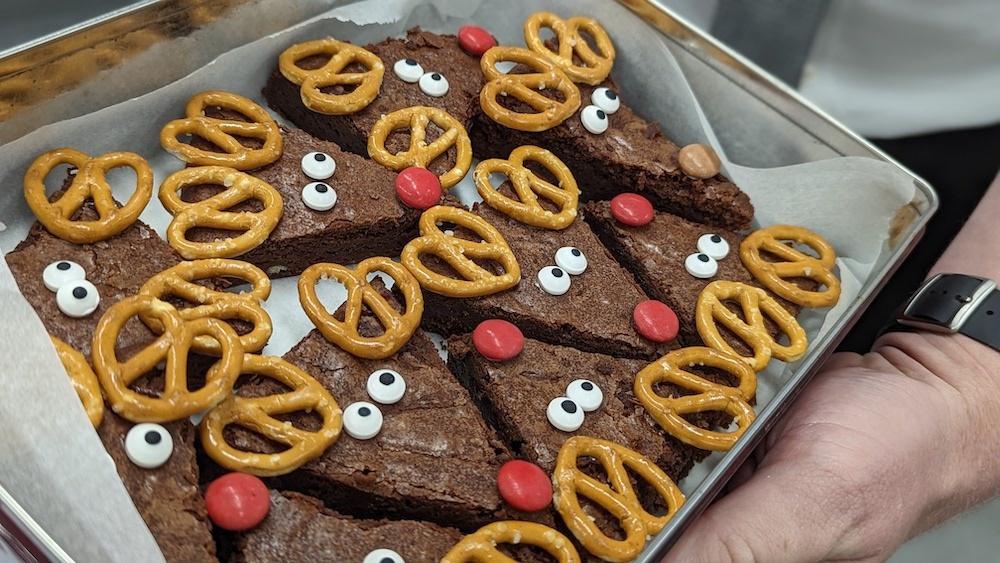 We wish every one of our SMMA students, friends, families and staff a very happy and peaceful Christmas break.
You can see pictures from these events below and also on our Facebook page here.