News
We Love Books!
Posted on: 10th Mar 2022
Celebrating World Book Day.
Last Thursday saw the 25th anniversary of World Book Day: a great opportunity to celebrate our academy's love of literature.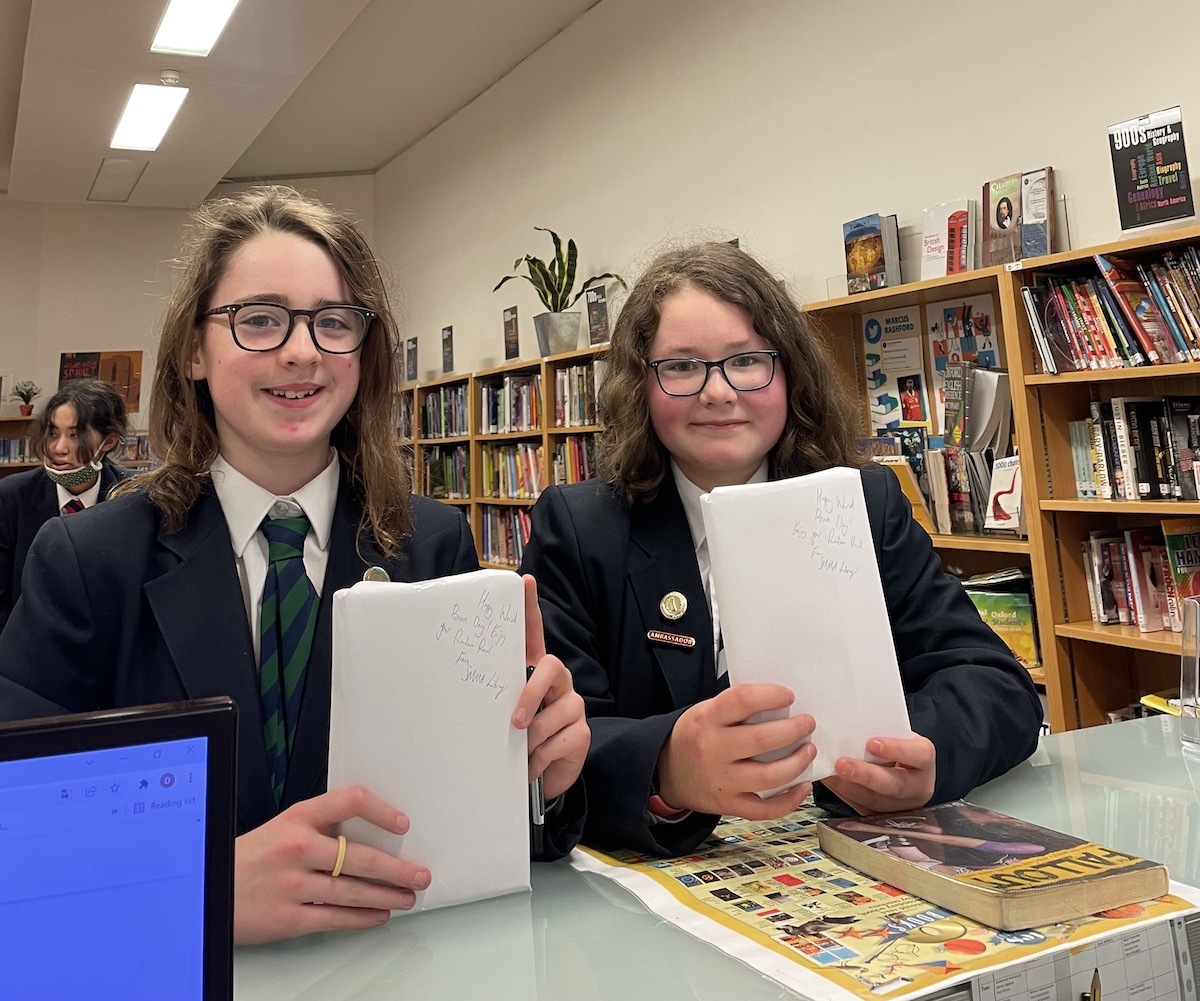 An action-packed programme of events included short story readings, a George Orwell forum, fun quizzes and competitions, and a visit by author Liz Zahedieh – who got a wonderful response when she brought along the adopted greyhound who inspired her novel 'Trap 6' - see the picture in our gallery!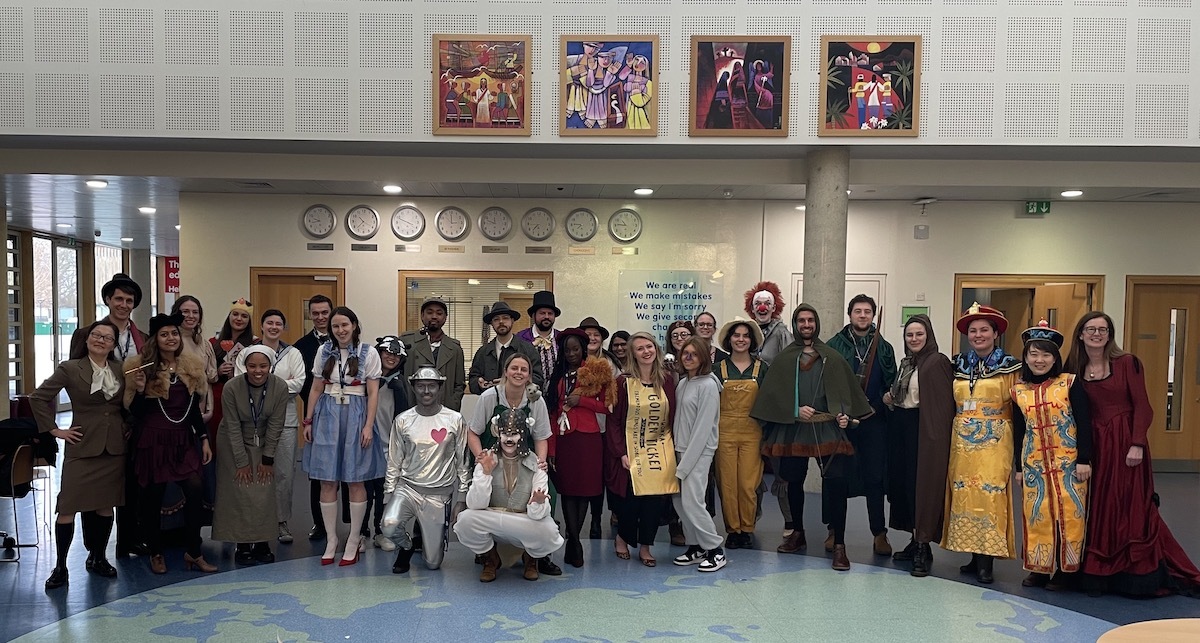 A highlight of the day was seeing teachers dressed as their favourite book characters, with prizes for students who could identify the most. See how many you recognise in the gallery below, and you can find LOTS more pictures on our facebook page here.